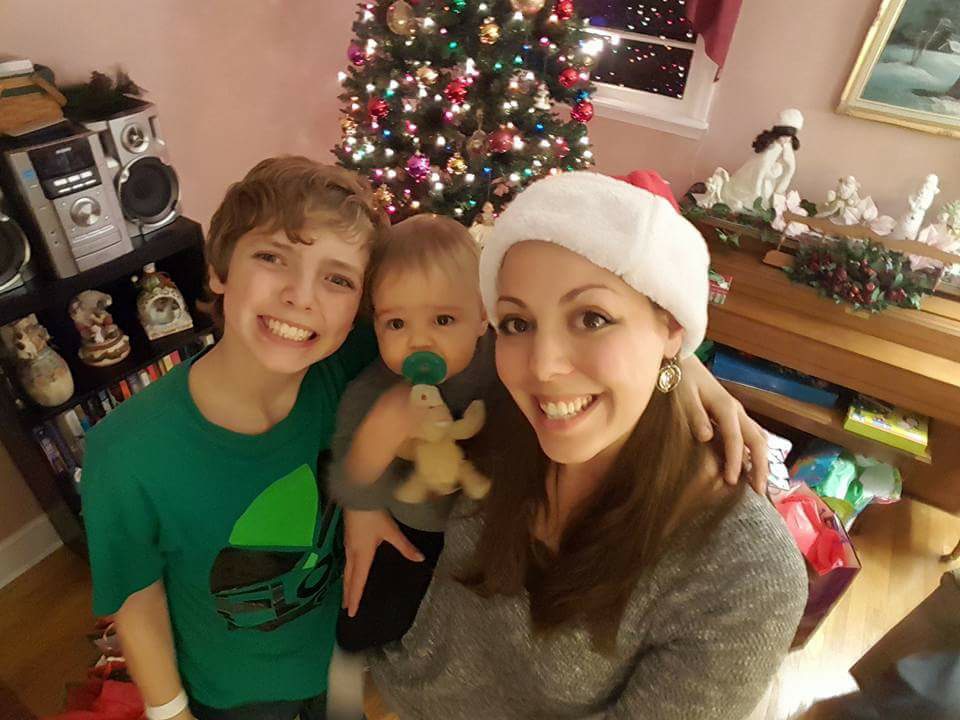 Moriah Rush
Shenandoah Valley Writing Project Teacher Consultant
Project Write Summer Instructor, 5-6
A current 4th grade teacher, Moriah Rush has taught 4th grade in Warren County, Virginia, for five years. Next school year, she will  be teaching 4th grade in Loudoun County, Virginia. She has enjoyed writing since she was a young child, and used reading and writing as a way to deal with the struggles she experienced growing up. She is a Google Certified Educator and a Teacher Consultant for the National Writing Project.  
Becoming a Teacher Consultant sparked a passion for sharing writing with others and taught her new techniques for creating and teaching writing. While working with the Shenandoah Valley Writing Project, she observed students writing during a day of Project Write's Summer Workshop. She realized then that  a lot of students share her love and passion for writing and learning! She knew immediately that she wanted to be an instructor for Project Write!
Moriah lives with her two sons, Eli and Baylen, and her dog, Mollie. She graduated from Old Dominion University with a Master of Science in Education in 2013. She is a firm believer in perseverance, positivity, and following your dreams. She believes that being a teacher and helping children is her calling and she cannot imagine ever doing anything else.