Join us for our Spring Young Writers' Workshops.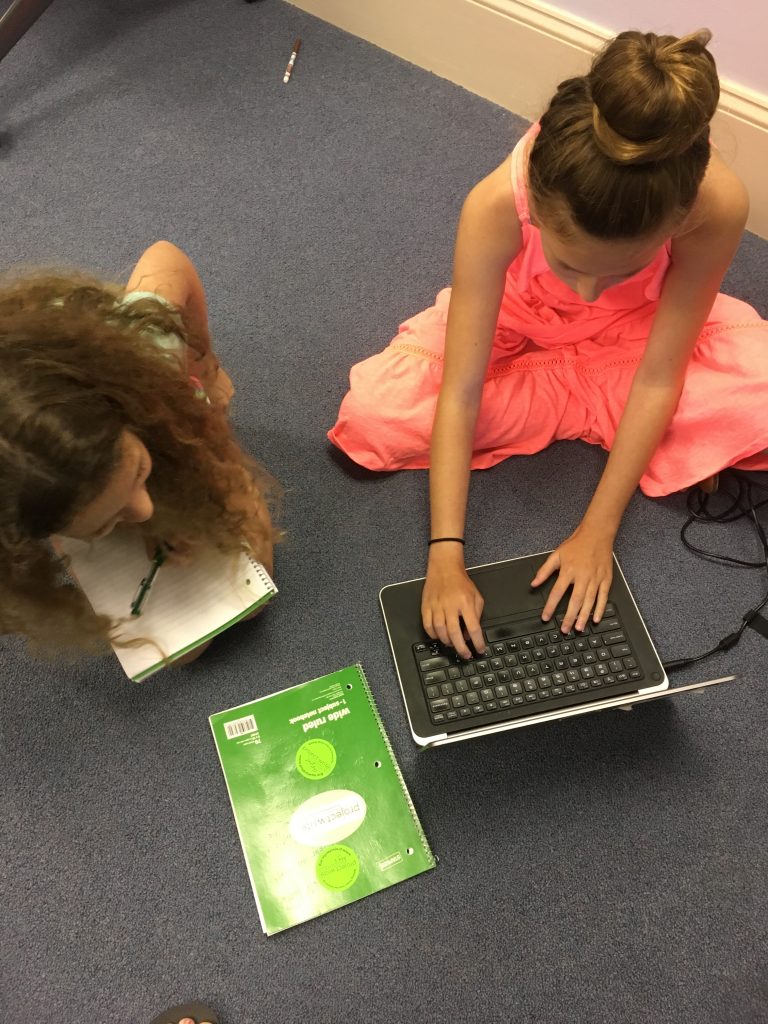 Our Teacher Consultants are eager to work with young writers in grades 4-8 and 9-12.
Students may select two genres for the morning sessions. Genre offerings vary by location, but include fantasy, humor, horror, journal writing, personal narrative, poetry, and science fiction. 
We are pleased to offer two new genres for the Shenandoah University Workshop!  Creative Non-Fiction to Poetry will offer writers the chance to channel their work based on real life experiences into poetry.  Girl Stories will encourage writers to investigate friendship, fashion, love, and other "girly" topics.
The afternoon includes a grade level Writing Workshop providing feedback and an opportunity to further develop a piece of writing. A large group share rounds out the day
Click here to register for a Young Writers' Workshop!
Join us for our College Application and Scholarship Essay Workshop.  This Workshop opportunity is open to students in grades 10-12 who are starting their college application process or working on polishing personal essays for scholarship applications.
The workshop includes:
What admissions or scholarship committees want to know from your essay and how to deliver
Taking the Essay from Brainstorming to Completion
Writing Workshop (Revision and Polishing the Essay)
Click here to Register for our College Application and Scholarship Essay Workshop!
Want to learn more about our Teacher Consultants or the specific genre sessions they teach? Click here.