We're so excited for our 2019 Summer Young Writers' Workshop! We hope you'll join us for an exciting week of writing and meeting published authors while making new friends!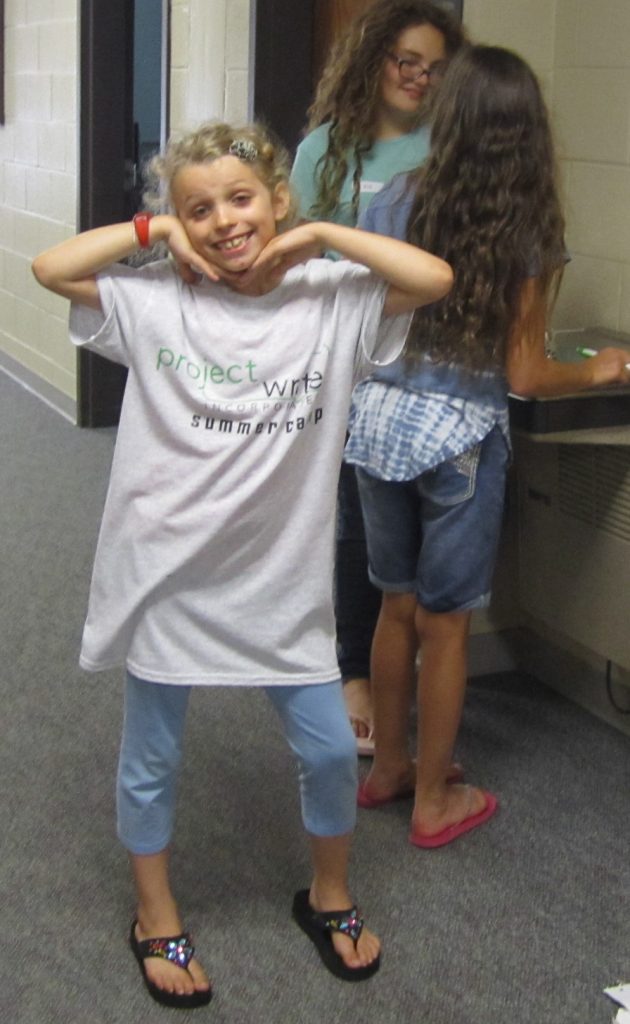 Click the following for more information about:
2019 Authors include Leslie Connor, Adam Gidwitz, Aisha Saeed, and Dashka Slater*
Scholarship Information for students with financial need.
Ready to register? Click here!
*Authors are tentative. Therefore, names may be subtracted or added without notice. A huge thank you to Shenandoah University's Children's Literature Conference for making the Guest Authors possible! Another huge thank you to the Claude Moore Charitable Foundation for providing funding for scholarships to students with financial need.
July Workshops
Select from four workshop opportunities at Ideaventions Academy in Reston, Va.: Genre Lab (6th – 10th graders); DISCOVERY Writing (6th – 10th graders); Finding Your Voice: Writing the Essay (10th – 12th graders); and Beginning Writers (2nd – 5th graders). Registration deadline is Thursday, June 20. Visit Ideaventions website for more information and to register. Questions may be directed to Karen Hickman at WritersWkshp19@gmail.com.