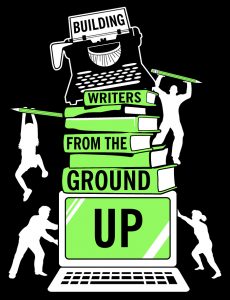 Project Write is a non-profit organization whose mission is to create meaningful experiences with writing for both students and adults in a safe environment in order to have a lasting and influential effect on their lives.
To pursue this mission, Project Write offers a variety of programs designed to connect young writers, parents, students of all levels, professional writers, university faculty, and the community-at-large.
Through positive writing experiences, Project Write encourages imaginative processes and develops confidence for writers in the communication of ideas within a safe and supportive environment.
Project Write Incorporated is a 501(c)(3) non-profit organization.
Founded in 2014.