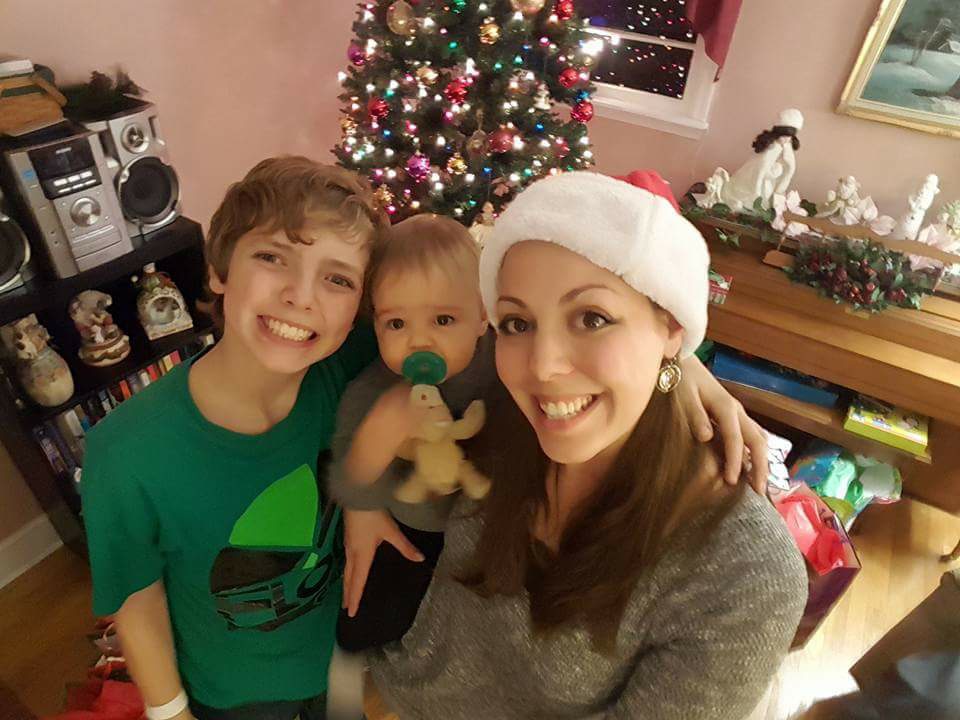 What is your favorite snack and/or drink when writing?
When I am writing, my favorite drink is a hot, white chocolate mocha.
What do you listen to when writing?
It depends on what I am writing, the music has to match my mood and what I am writing.
Do you have any rituals when you settle down to write?
I do not have any rituals per se, but I like to write in coffee shops or book shops because the environment makes me feel more like a writer.
Do you outline when you write or wing it?
I always wing it. I find that if I try to outline, I over think the order and wording of things.  "Winging it" allows me to just let the words flow from me naturally. The result is writing that I feel has more of my voice and seems more….me.
Do you walk about works-in-progress or keep mum?
I usually keep mum because I have so many pieces that are unfinished and I am not sure when, if I ever, I will return to them.
Do you prefer writing first drafts or editing?
First drafts because I love to just free write and let the words flow. Plus, I am horrible at editing! 🙂
What was your favorite book as a child? As a teen? As an adult?
As a child my favorite book was Grandma and the Pirates by Phoebe Gilman. My grandmother read this book to me almost every day. As a teen, I loved ALL of R.L. Stine's Fearstreet books. As an adult, I am not sure I could pick a favorite book! I find that I enjoy reading Nonfiction much more as an adult. Currently, I am reading Incognito : The Secret Lives of the Brain by David Eagleman.
What is your favorite genre to read?
When reading fiction, I enjoy psychological thrillers. When reading nonfiction, I enjoy books where I can learn about how the brain functions on a deep level.
What is your favorite genre to write?
I love to write about people and topics that make people stop and think about life and the universe.
Who is the author you most want to be compared to and why?
The author I would most want to be compared to is Jodi Picoult because she takes realistic, but very difficult and sometimes controversial, topics and turns them into fascinating fiction stories.

What is your favorite writing/illustrating how-to book, technique, or website that has helped your craft or provided inspiration?
I do not use "how-to's" when I write. What helps me the most and provides so much inspiration is being in a writing group. I love sharing my writing and getting feedback and I love to hear what other people have written.

Tell us about your writing journey. When did it begin?
My first memory of my writing journey was when I was in kindergarten. My grandma was a librarian and I went to school with her every day and went home with her in the afternoons until my dad would get off work. One evening my grandmother said that we should write a book. It took us a long time but, together, my grandma and I made a book called Boogie Goes to School. It was a story about my grandma's cat (Boogie) going to school with me for a day.

You've been stranded on a deserted island, so you finally have time to read, and this island happens to have a library! What's the first book you crack open?
Probably a book about how to survive on a deserted island! 🙂

For one day, time travel is a reality and you have the opportunity to visit any famous deceased writer or artist you want. Who do you pick?
Jane Austen!

You magically find a $100 bill in your box of cereal. In what frivolous way would you spend it?  
If I found $100.00, I would spend it on teaching supplies and books!

What is your favorite quote?
"Be fearless in the pursuit of what sets your soul on fire."  ~Jennifer Lee

What do you enjoy doing when not writing or teaching?
When I am not teaching or writing, I enjoy spending time with my two sons, Eli and Baylen, and being around friends. Anything is fun if you surround yourself with the right people. 🙂