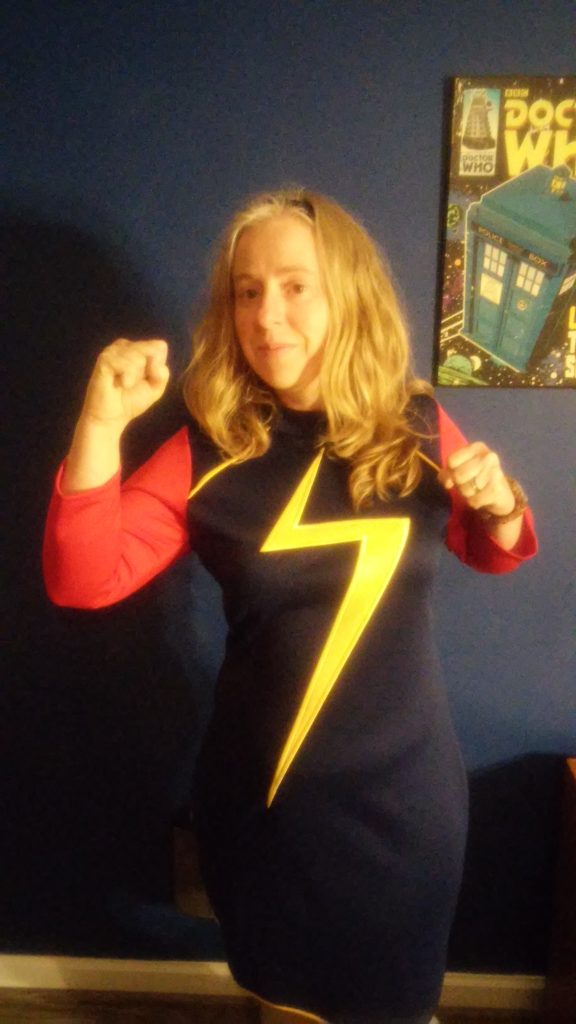 What do you listen to when writing?
I don't listen to anything when writing because I need quiet to hear my own thoughts!
Do you outline when you write or wing it?
I start by winging it, but outline longer works before revising.
Do you prefer writing first drafts or editing?
Writing first drafts is super fun; editing is a lot of work. You can guess which I like better.
What is your favorite genre to read?
I love to watch horror, science fiction, and fantasy, but I love reading nonfiction, especially people's life stories.
What is your favorite genre to write?
I tend to write realistic young adult fiction, but my current work-in-progress is a fantasy story involving magic, imaginary creatures, and parallel worlds.
Who is the author you most want to be compared to and why?
Neil Gaiman, writer of American Gods and Stardust, amongst other novels. His writing is fanciful, but his characters are believable people. Also, Joe R. Lansdale, writer of the Hap and Leonard series and numerous short stories, because he has a sense of humor in his writing that I wish I had.

You magically find a $100 bill in your box of cereal. In what frivolous way would you spend it?
On these awesome mandela boots!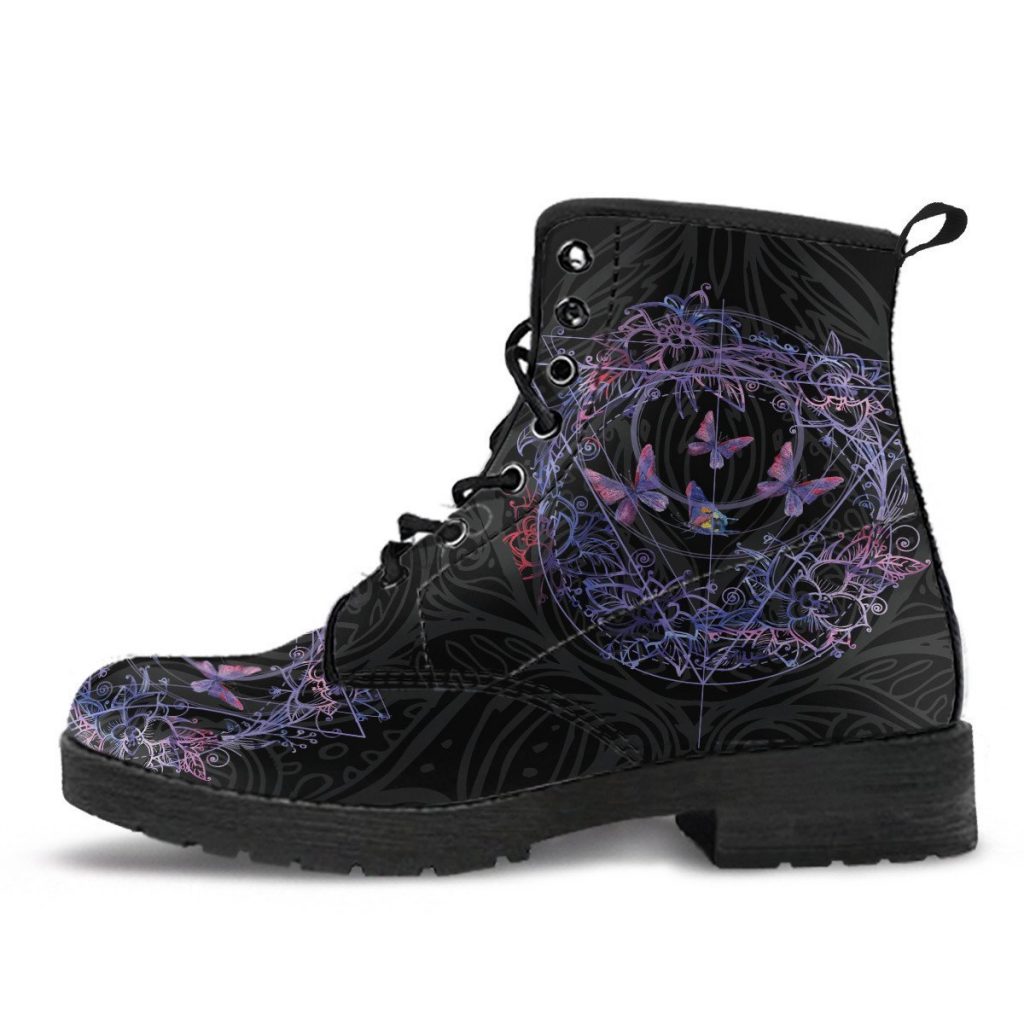 And I'd have a little leftover to go to the movies!

What is your favorite quote?
Lisa Simpson ~ "Grade me…look at me…evaluate and rank me! Oh, I'm good, good, good, and oh so smart! Grade me!"
[Marge scribbles an A on a piece of paper]
[Lisa walks off, muttering crazily and sighing]