Quick & Fun Questions with Sarah Andino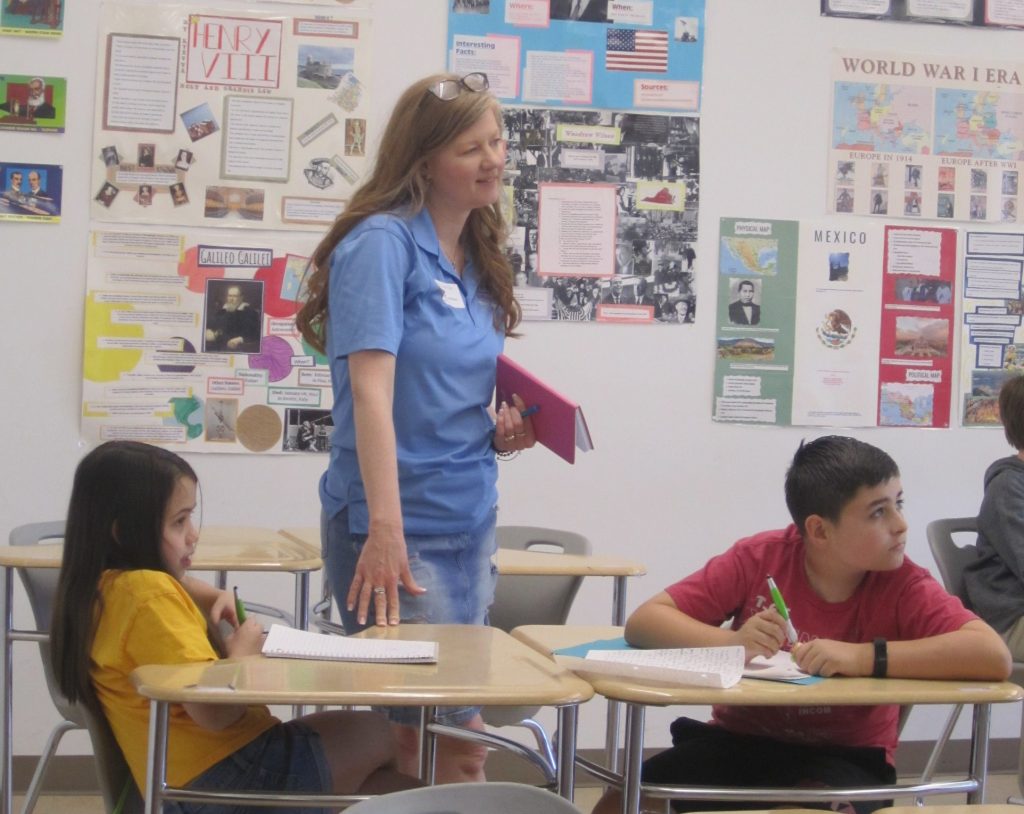 What is your favorite snack and/or drink when writing?
If I am truly writing, I'm doing it quickly and do not have time for food or drink!
What do you listen to when writing?
My brain, which is telling me to type it faster and get it out.
Do you have any rituals when you settle down to write?
No, if I am disciplined to sit down and write, it's because I can no longer hold the idea or thought inside. It needs out like the air coming out of a balloon.
Do you outline when you write or wing it? (Why?) Most of the time, I just write it.
Do you talk about works-in-progress or keep mum? (Why?) Usually I keep mum. Sometimes if I am considering putting something down on the page, I might run it by a friend to get her encouragement.
Do you prefer writing first drafts or editing? (Why?) I prefer both. Since I am not a big outliner, I like to get the draft out. After the draft is out, I take a break from it. When I come back to it, it is easier to see the errors everywhere and also where I need to cut pieces out. My first drafts are way too wordy.
What was your favorite book as a child? As a teen? As an adult? As a child, the first book I ever read was Ramona the Pest. I'd have to consider it a favorite because it turned me on to a love of reading. I loved that little mischievous girl and could oh so relate! As a teen, I liked books about boys and romance. As an adult, I can't say I have a favorite. But, I love reading books that I can teach in school to my own students. That is very fun for me. And my favorite genre for myself are memoirs. I love reading about people's lives and their own reflections of learning and growth.
What is your favorite genre to read? Memoir
What is your favorite genre to write? Personal Narrative
Who is the author you most want to be compared to and why? Gosh, this is a really hard question. I'm sure my answer will change over and over. Today I'd like to pick two people. First, is Katherine Applegate because my students and I read so many of her books this year. I love the way she develops her characters and the absolute love we felt for a gorilla, a tree, and a nearly homeless kid with an imaginary friend. I'm so thankful for this conference last year because that is when I was turned on to Katherine Applegate and my students truly benefited. Maybe one day, I can get my own writing to be this brilliant. My second favorite author is Lynda Mullaly Hunt because of her book, Fish in a Tree. For two years, this is a book I have read aloud with my students and they can't get enough. My students will often answer that Fish in a Tree is one of their favorite books. Both of these authors aren't just telling stories. They are building awareness that is so important and telling. If I could come close to something like this, well, I'd be doing well. I've got to read more of their books this summer!
What is your favorite writing/illustrating how-to book, technique, or website that has helped your craft or provided inspiration? I don't have a favorite of the items listed in this question. But I do love the National Writing Project and the work we do in it as teachers because it has been the one thing that has encouraged me to not just be a teacher, or to only teach writing, but to write myself. I can't think of a better gift.
Tell us about your writing journey. When did it begin? I think the first time I received praise for writing was from a teacher in high school. I had written about my childhood stuffed animal and my experiences with it. She loved it and said I was a good writer and stuff like that. But I was like, "It's a stuffed chicken," and I didn't take the comments seriously. I didn't truly love writing again until the Writing Project. I've also been inspired by students and their love for writing.
You've been stranded on a deserted island, so you finally have time to read, and this island happens to have a library! What's the first book you crack open? I don't know. I would need to browse the library and see what they have. Last Thursday we went to overnight camp with the 5th grade at my school. 4H! The nurse's room was in a library. When I browsed the shelves in there, the first book I wanted to read was one I had already read. The Shack. I like to reread favorites once in a while.
For one day, time travel is a reality and you have the opportunity to visit any famous deceased writer or artist you want. Who do you pick? If only they could be alive! I have NO idea! Non-famous… my grandmothers. I have some serious questions for them!
You magically find a $100 bill in your box of cereal. In what frivolous way would you spend it? Lottery tickets? No idea!
What is your favorite quote? (Can be about writing or something from a book or movie that encapsulates you). Henry Ford ~ "Whether you think you can or think you can't, you are right."
What do you enjoy doing when not writing or teaching? Spending time with family, vacationing, and/or boating. Honestly, just tell me a good joke. I want to laugh.