Rhonda Lancaster
President
A former journalist and public relations manager, Rhonda Lancaster has taught English and creative writing at James Wood High School in Winchester, Va., for more than a decade. She has worked on student publications since her first piece, a slasher-horror story, was published in her middle school creative arts publication. A certified Teacher Consultant for the National Writing Project, she teaches for the young writers' workshops because she can't imagine a better, more enjoyable way to spend her time than with enthusiastic writers. In other interests, she enjoys gardening, finding and fixing unique recipes, and hiking. She earned her MA in creative writing and literature from Fairleigh Dickinson University. She is a member WV Writers Inc., and a board member of the Shenandoah Valley Writing Project.  Her flash memoir, "Shell Shocked," was published in the Anthology of Appalachian Writers Volume VI, and her poem, "Losing Sight," was published in the Anthology of Appalachian Writers Volume VII. She lives with her husband and three dogs in Capon Bridge, W.Va.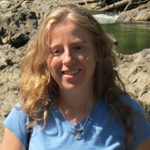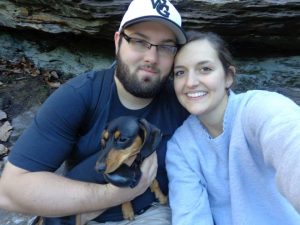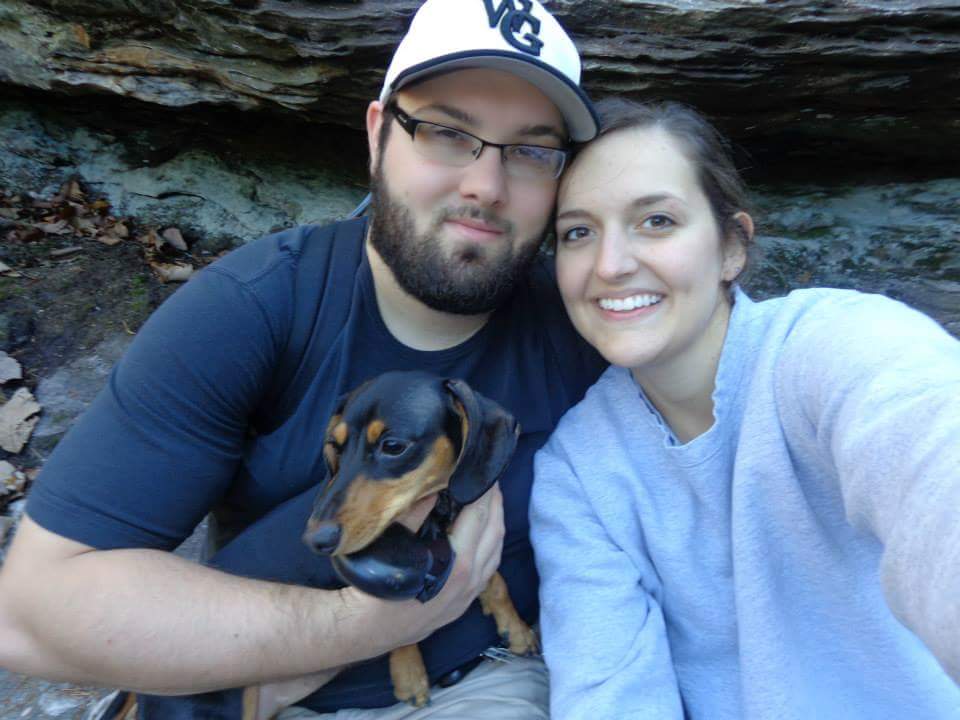 Chris Humenik
Vice President
Chris Humenik teaches English and Mythology at Warren County High School. Prior to his time at WCHS, Chris helped found the Creative Writing Club at his former high school and has been a consistent advocate for allowing students freedom and choice in writing at the high school level.
Mary Tedrow
Treasurer
Teacher Consultant Mary Tedrow retired as the Porterfield Endowed English Chair at John Handley High School with over 25 years of classroom teaching experience in public schools in Virginia. She was the 2001 District Teacher of the Year for Frederick County and has been published in numerous outlets including Teacher Magazine and Education Week. Her book, Write, Think, Learn: Tapping the Power of Daily Student Writing Across the Content Areas, is now available in book stores and online. Since 1982 Mary has also worked freelance in the private sector in advertising, radio, and various print media. Mary has served as a Co-Director of the Northern Virginia Writing Project since 2005. Mary feels that "Project Write extends the work of the classroom into the community to help build confident, expressive writers from an early age."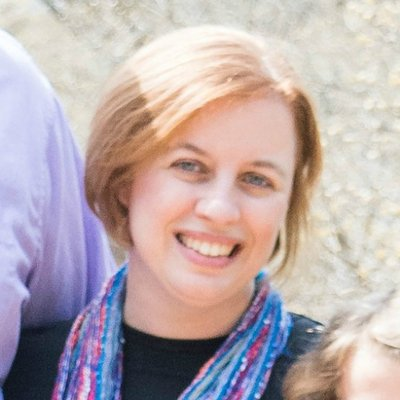 Jessica Cavalier
Secretary
Jessica Cavalier has been working with writers for 18 years. She currently works as a high school reading specialist at John Champe High School in Aldie, Virginia, and has worked with middle and high schoolers during her years as an English teacher and reading specialist. She was a part of the inaugural Shenandoah Valley Writing Project in 2005 and has been an active teacher-consultant ever since. She serves on the board for SVWP and for Project Write, Inc.
Jessica is currently a doctoral candidate at Shenandoah University in the Educational Leadership program, earned her Masters of Science as a reading specialist at Shenandoah University, and graduated with a BA in English Education from East Tennessee State University's Honors Program.
When she is not working with students on reading and writing, she can be found working on writing of her own. Her current project is her doctoral dissertation, with a focus on improving collaborative work and group interactions. However, she loves to write creatively, too! In fact, one of the favorite things she finds that her writing can do is make people laugh.
Jessica loves teaching for Project Write, Inc. so much that she brought her two daughters to participate in the program. This means she has a personal interest in making the program the best it can be!
Sarah Andino
At-Large Member
Sarah Andino is currently a fifth grade teacher at JGB "Brumfield" Elementary School in Warrenton, Virginia. Sarah has taught fourth grade three different times, and has several years of experience as a special education teacher in middle school to children with autism, a field near and dear to her heart.
Since moving to Warrenton, Sarah has been able to delve into her passion for teaching writing by partaking in many of the courses at Shenandoah University that inspire her to not only be a better teacher of writing, but to also write herself! Sarah is a teacher consultant for the Shenandoah chapter of the National Writing Project and enjoys teaching teachers as much as she enjoys teaching kids.
Currently Sarah is in her second year of running a writing club at Brumfield for fifth grade students. It is through the collaboration with both a student and a special education colleague, that the club was so successful in its first year. Sarah believes in the power of collaboration and published her first book, Riz's Righteous Reveal, in the summer of 2018, that includes a student illustrator who is a former student and club member.
Star Friend teaches English and Creative Writing at Handley High School in Winchester. Before teaching, she worked as a nonfiction writer covering news, education, and culture. She is the advisor for Handley's literary magazine and a teacher consultant for the Shenandoah Valley Writing Project. She also has experience with self-publishing. Her most recent book "Fishing for a Friend" is a children's story available on Amazon.
Moriah Rush
At-Large Member
A current 4th grade teacher, Moriah Rush taught 4th grade in Warren County, Virginia, for five years, and is now teaching 4th grade in Loudoun County, Virginia. She has enjoyed writing since she was a young child, and used reading and writing as a way to deal with the struggles she experienced growing up. She is a Google Certified Educator and a Teacher Consultant for the National Writing Project.
Becoming a Teacher Consultant sparked a passion for sharing writing with others and taught her new techniques for creating and teaching writing. While working with the Shenandoah Valley Writing Project, she observed students writing during a day of Project Write's Summer Workshop. She realized then that  a lot of students share her love and passion for writing and learning! She knew immediately that she wanted to be an instructor for Project Write!
Moriah lives with her two sons, Eli and Baylen, and her dog, Mollie. She graduated from Old Dominion University with a Master of Science in Education in 2013. She is a firm believer in perseverance, positivity, and following your dreams. She believes that being a teacher and helping children is her calling and she cannot imagine ever doing anything else.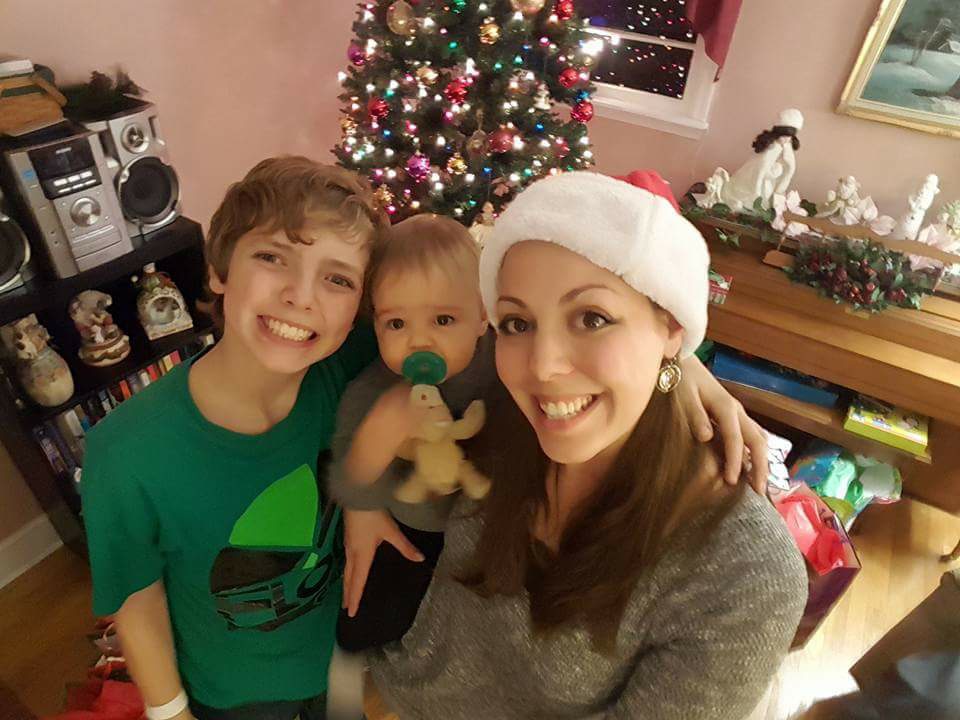 Emeritus Board Members
Erin E. Hubbard, founding member, former President & Vice President
Patrick McCarthy, founding member, former Vice President
Molly Mosher, founding member, secretary & Vice President