Thank you so much for everything you did for Katie in this class. She absolutely loved it! She learned so much and is more excited than ever about writing. Writing has been such a great outlet for her. We really appreciate all of your tips and encouragement. ~Melissa B., Parent of a 4th grade writer
Project Write, Inc., is pleased to offer this Advanced Young Writers' Workshop for students in grades 4-7 and 8-12 for eight sessions. Groups are limited to 5-7* writers so sign-up today!
Young writers bring a work-in-progress to share with the group. Our Teacher Consultants will lead participants through the delicate process of providing peer feedback and suggestions for revision in a supportive, encouraging environment.
This workshop is offered all-virtual so you can participate from anywhere in the world!
The eight workshop sessions cost $100.
April-June Online* **
Mondays 7-8 p.m. Grades 4-7 with Susan, April 24-June 12
Wednesdays 7-8 p.m. Grades 7-10 with Hannah, April 19-June 8
Thursdays 7-8 p.m. Mixed grades 4-12 with Robin, April 20-June 9
*Groups must have a minimum enrollment of three writers.
**Our instructors attempt to work with student schedules as necessary, so no refunds for missed workshops. Any changes to the calendar will be communicated with all young writers in advance.
Our Spring AYWW Facilitators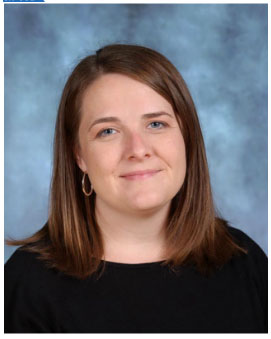 Susan Spengeman – Mondays, Grades 4-7
Susan Spengeman teaches English at Rock Ridge High School in Ashburn. She is the co-advisor for the school's literary magazine. Prior to teaching at Rock Ridge, she taught a variety of English courses at Freedom High School and sponsored the school newspaper. She is also a teacher consultant for the Shenandoah Valley Writing Project and currently serves on the Advisory Board.
Growing up she took every opportunity she could to explore and develop her craft of writing. Ms. Spengeman moved to Loudoun County in 2005 after graduating from William and Mary where she received her B.A. in English and earned her teaching license. In August 2011, she received her Masters of Science in Education with an Emphasis in Teaching from Shenandoah University.
Hannah Hale – Wednesdays, Grades 7-10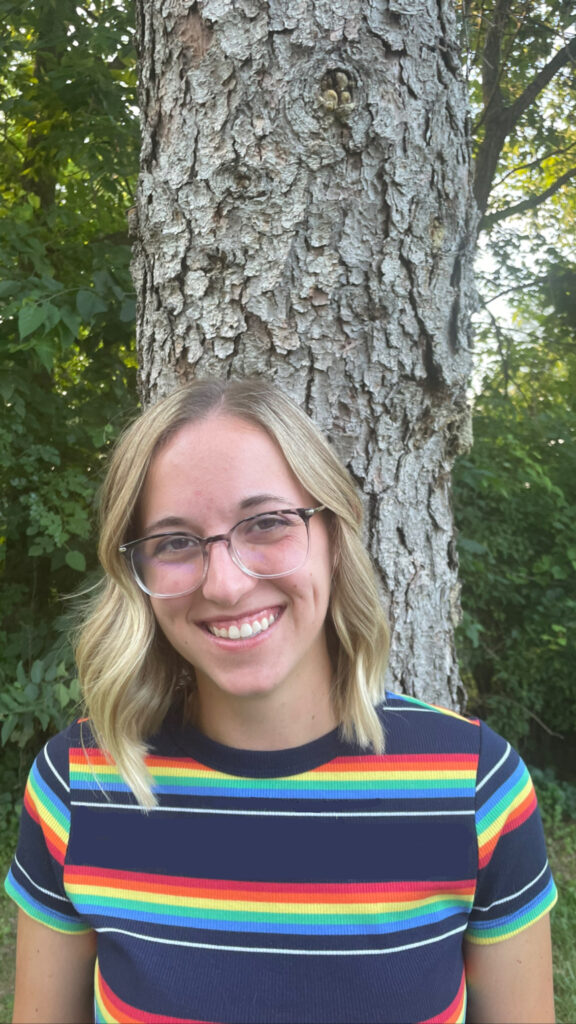 Hannah Hale is a first-year high school English teacher at James Wood High School in Frederick County, VA, where she has been substitute teaching for two years. She attended Shenandoah University, where she grew her passion for reading and writing into a passion for teaching!
Growing up, Hannah loved anything relating to reading and writing. She could often be found inside, curled up with a book or a pen while her friends played in the yard. As she moved through school, Hannah's writing shifted, focusing primarily on research writing. However, her college coursework allowed her to explore poetry and fiction writing, and she discovered an untapped interest in each of those! Since then, her writing has expanded beyond coursework into her personal life, and she hopes to pass that enjoyment on to her students.
Hannah became involved with PWI in the summer of 2022 while taking a graduate course at Shenandoah toward her Master of Science in Literacy Education. While completing this degree, Hannah discovered that nontraditional writing methods were effective for her own writing and for the writing of her students. She is excited to use these new strategies to help students grow their passion for writing in the classroom and in her work with Project Write, Inc.
Robin Frost – Thursdays, Mixed grades 4-12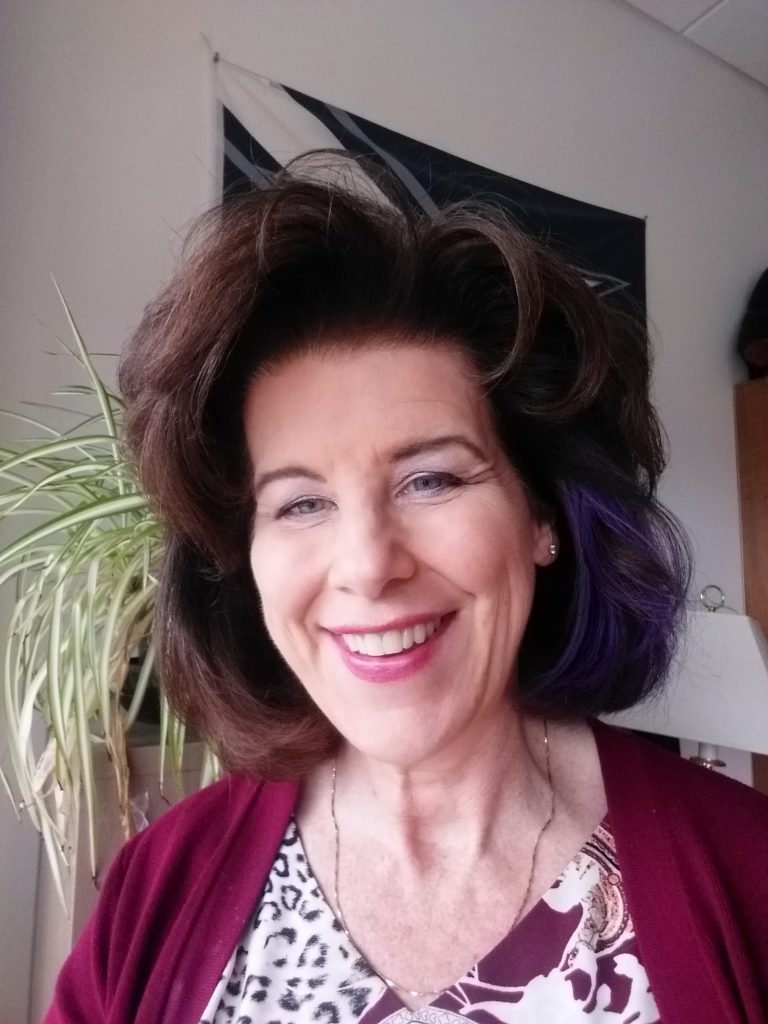 Robin Frost has taught English in middle and high school for the past two decades. She is currently teaching AP Literature and Composition, Dual Enrollment; English 12; and Creative Writing at Fauquier High School in Warrenton, Virginia. She grew up loving books and spent countless evenings with her family sitting by the fire, drinking hot chocolate, and reading. Becoming an English teacher was perfect because she merged her passions for literature, writing, working with adolescents, and learning. "The day I stood in front of the classroom, I knew I was home," she said.
She has been a Teacher Consultant for the National Writing Project since 2011 and serves on the board for Shenandoah Valley Writing Project. Robin loves working with Project Write and Young Writers because it offers a safe, energetic environment for students to share their talents and creativity. She even helps organize the Young Writers' Workshops for Fauquier County, now in its sixth season!
Robin graduated with a Bachelor's in English – Secondary education, a long time ago. At the tender age of 50, she returned to graduate school at George Mason and earned her Master's in English Teaching Writing and Literature in 2017. She is happily married with three teenagers, one in college. They live with two dogs and a bearded dragon named Merlin.
Other Workshops:
Summer 2023, June 26-30, Shenandoah University Winchester, Va. (hybrid: in-person & virtual)
College and Scholarship Application Essay Workshop, Fall 2023 TBA
Young Screenwriters' Conference, Shenandoah University, Winchester, April 1, 2023