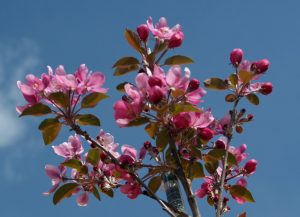 We are pleased to present these awesomely articulate young writers!
Read our Submissions Guidelines Here
Two Worlds, Two Lives By Samiksha P
In this poem, Samiksha investigates the intertwining of memory, thoughts, and dreams and the intersection of dreams that come true and those that remain dreams.
The Six By Genevieve A.
In this poem, Genevieve challenges the idea of who controls the reader's destiny.