Summer Young Writers' Workshop
June 22-26, 2020 ONLINE
In addition to our week-long workshops with National Writing Project Teacher Consultants for writers in grades 4-7 and 8-12, we are pleased to announce the Guest Authors* for this summer: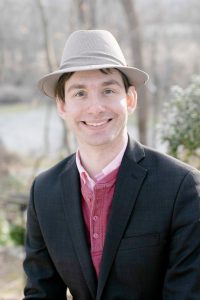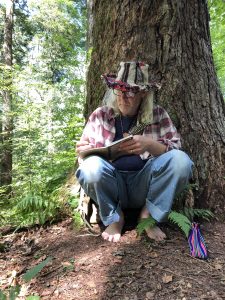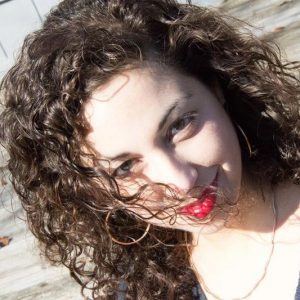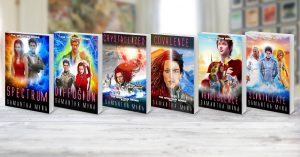 Candy Fleming & Eric Rohmann: This author & illustrator duo will present a two-part lesson during sessions over adjacent days. The duo is known for their award-winning Bulldozer series, including Bulldozer Helps Out, Bulldozer's Big Day, and Oh, no! Previous summer workshop participants may remember Ms. Fleming's "super secret splendiferous formula" (She uses CLAPS to help her create awesome stories, and you can too). Ms. Fleming and Mr. Rohmann last presented at the Children's Literature Conference in 2013. To learn more about the authors, visit their websites.
John Berry: John's books of poetry include The Lawnmower Poems, Medicine, and Wobbly Man. His poems have been published in several journals and anthologies, including Vox Poetica, The Yellow Chair Review, Peeking Cat Poetry, Algebra for Owls, and Birdsong: A Celebration of Birds. He hosts open mic poetry readings in and around Winchester. His session will focus on writing poetry for the spoken effect. Find out more about John and upcoming events on his website The Sock Drawer Poet.
Joe Jablonski, known around town as The Walking Mall Poet, is a typewriting street poet of Old Town Winchester. Joe's day job is volunteer coordinator for the United Way in Winchester, Va.  His session will defy the "Poetry takes time" mantra as he teaches young writers how to produce quick poetry commissions on-demand for a specific audience. Read more about Joe in The Winchester Star.  
Samantha Mina, author of the YA fantasy Spectrum series, will be talking about her journey to publication and leading us through a writing activity she uses in her practice.
*Authors are tentative. Therefore, names may be subtracted or added without notice. A huge thank you to the Claude Moore Charitable Foundation for providing funding for scholarships to students with financial need.