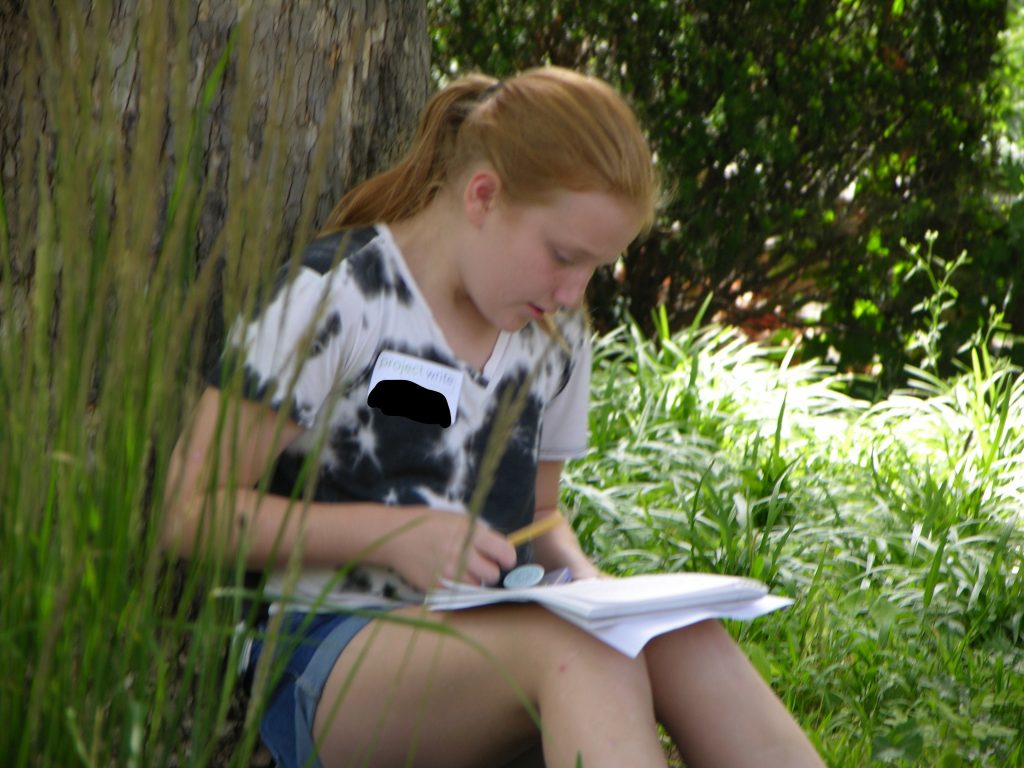 Thank you for a great fall! We had a successful Young Screenwriters' Conference with comic creator and screenwriter Joe Kelly as the keynote speaker and workshop leader alongside three professors from Shenandoah University's Department of Media Communications. Fauquier High School hosted a Weekend Workshops in early November.
Have you taken advantage of our Early Bird Registration for the Summer Young Writers' Workshop? In honor of Leap Year, you have until February 29, to save $50 off the summer program. Click here to register!
Registration is also open for the spring Fauquier High School Workshop on March 21, 2020.
Sponsored by grants through:
Project Write, Inc., Workshops