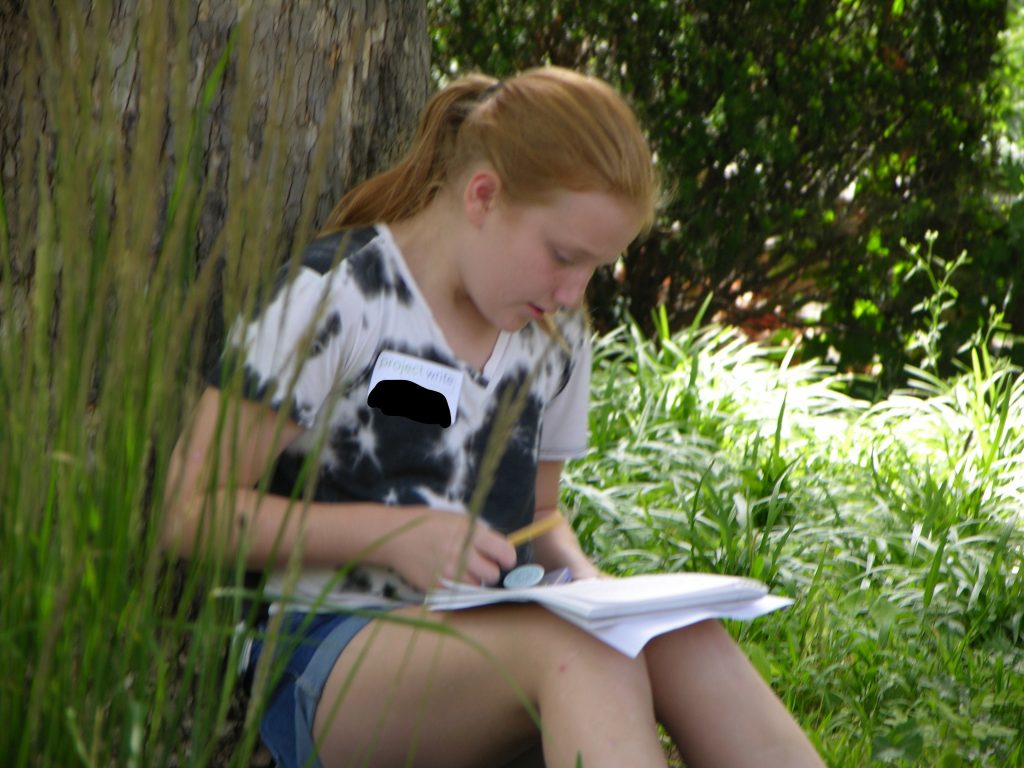 Exciting things are happening at Project Write, Inc.!
Our next workshop is March 21 at Fauquier High School. Register here.
On April 18, Candace Fleming and Eric Rohmann will be guest author and illustrator at Shenandoah University! Register here.
In honor of Leap Year, you have until February 29, to save $50 off the summer program. Click here to register! What are you waiting for?
Finally, we're announcing Dash Shaw at the keynote speaker for the Young Screenwriters' Conference on October 17. For more information and to register, click here.
Sponsored by grants through:
Project Write, Inc., Workshops