Young Writers' Workshop
at Harmony Middle School in Hamilton, Va., on October 27.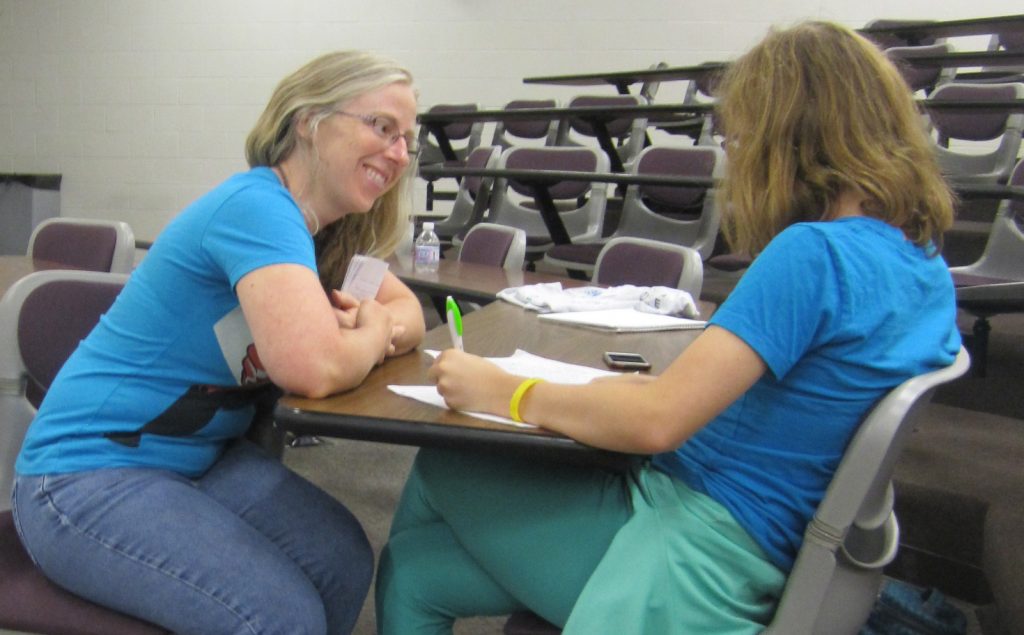 Students in grades 4-8 and 9-12 are invited to join us for a day of writing.
Choose from sessions in fantasy, horror, science fiction, personal narrative, screenwriting, poetry, and ekphrastic (art inspired by art) writing!
To register, click here!