Early registration is closed, but you can still register for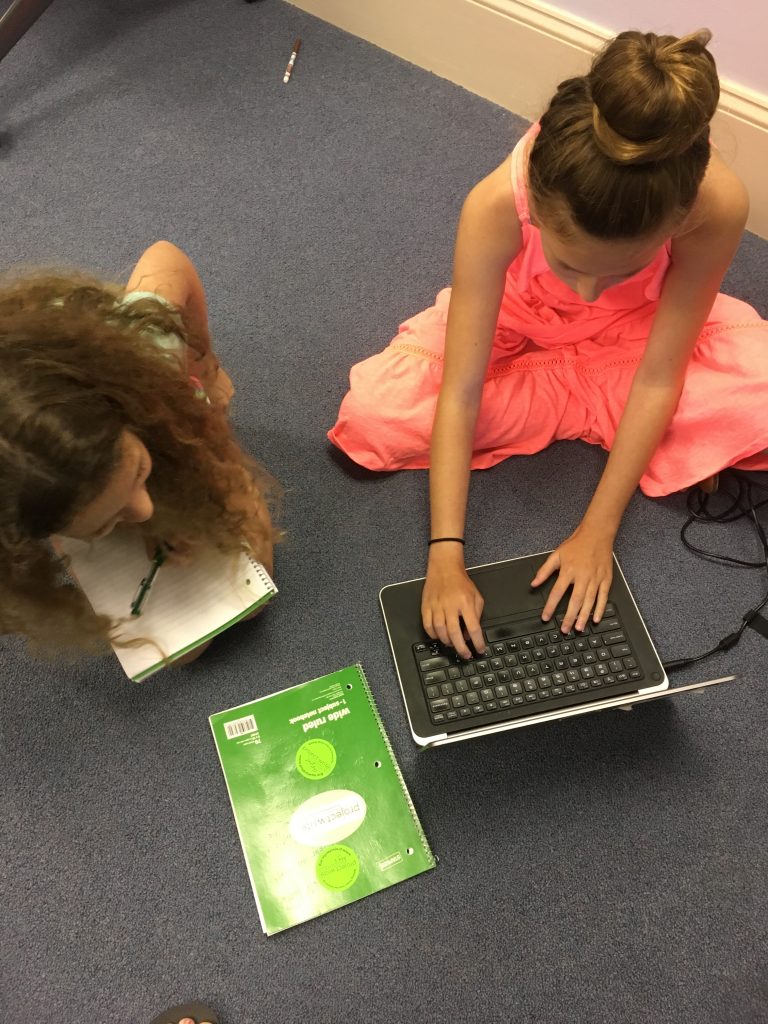 Project Write, Inc.'s Summer Writers' Workshop at Shenandoah University's Bowman Building in Downtown Winchester from Monday-Friday, June 24-28, 2019!
For students in grades 4-8 and 9-12, small group workshops with our Teacher Consultants in addition to large group sessions with award-winning authors!
Click here for more information!
Any questions? Email projectwriteinc@gmail.com.
Project Write, Inc., Workshops