YOUNG SCREENWRITERS' CONFERENCE
The Young Screenwriters' Conference is a day long event made possible through local collaborators that offers students grade 8-12 the chance to learn and work with industry professionals on film related things. Students will experience hands-on learning in scriptwriting and other media fields such as documentaries, virtual reality, and e-sports.
Project Write, the Shenandoah Valley Writing Project, SU's Department of Media and Communication, and Alamo Drafthouse Cinema are teaming up to bring a day of screenwriting and production workshops to the area for the FIFTH year!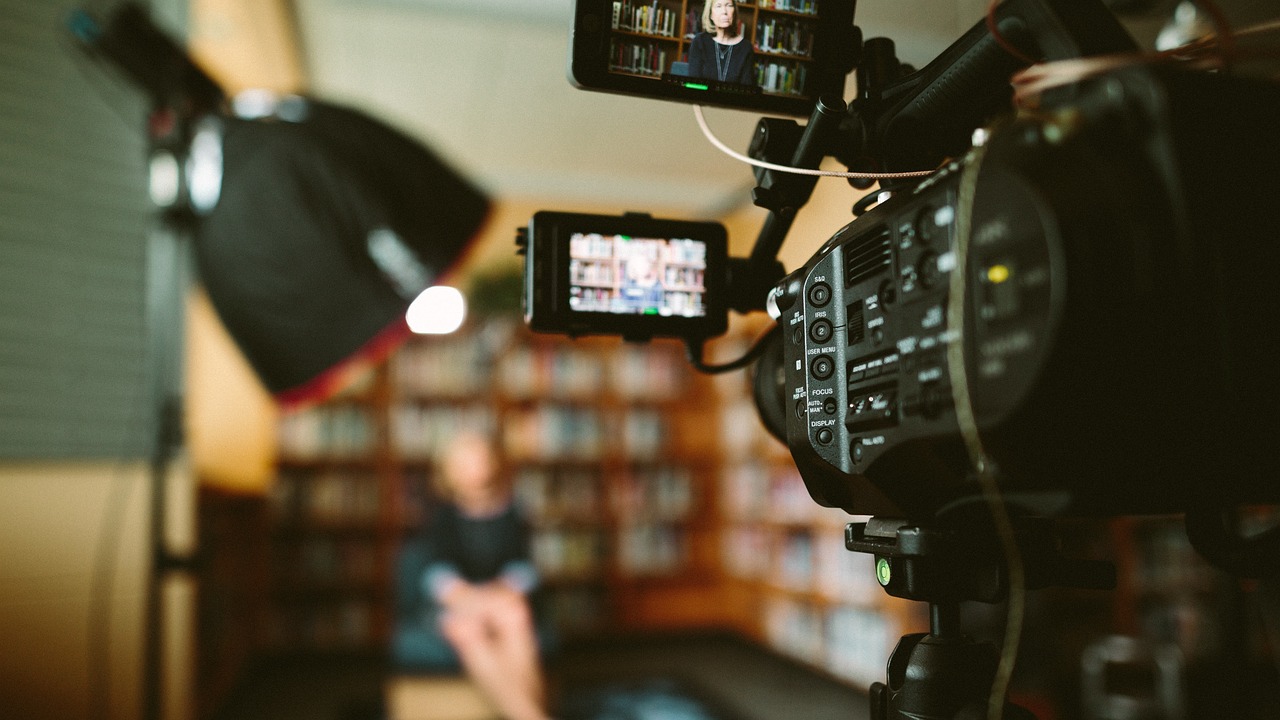 Registration cost is $15 for students. Advisers can attend for FREE. If you register and pay before March 1, you'll receive a Young Screenwriters' Conference t-shirt!
Special Circumstances: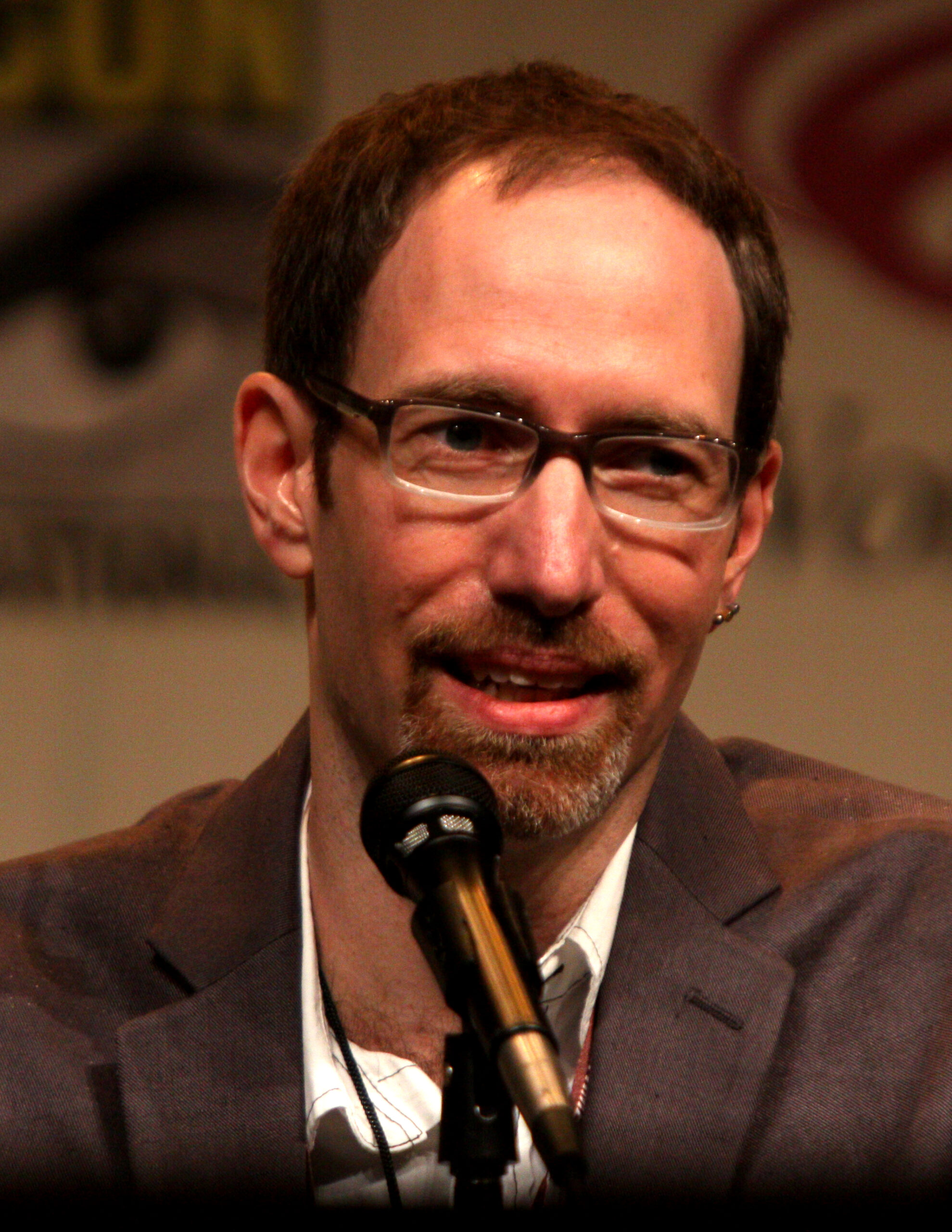 Comic creator and screenwriter known for BEN 10, I KILL GIANTS, and his contributions to reinvigorating the Deadpool comics.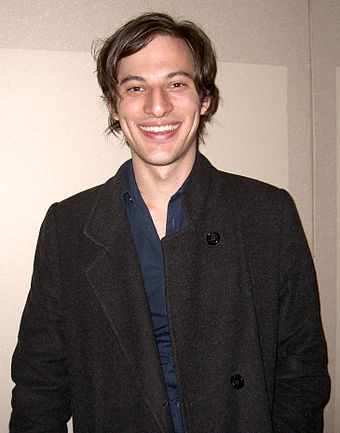 Comic creator, screenwriter, and animation director known for My Entire High School Sinking Into The Sea.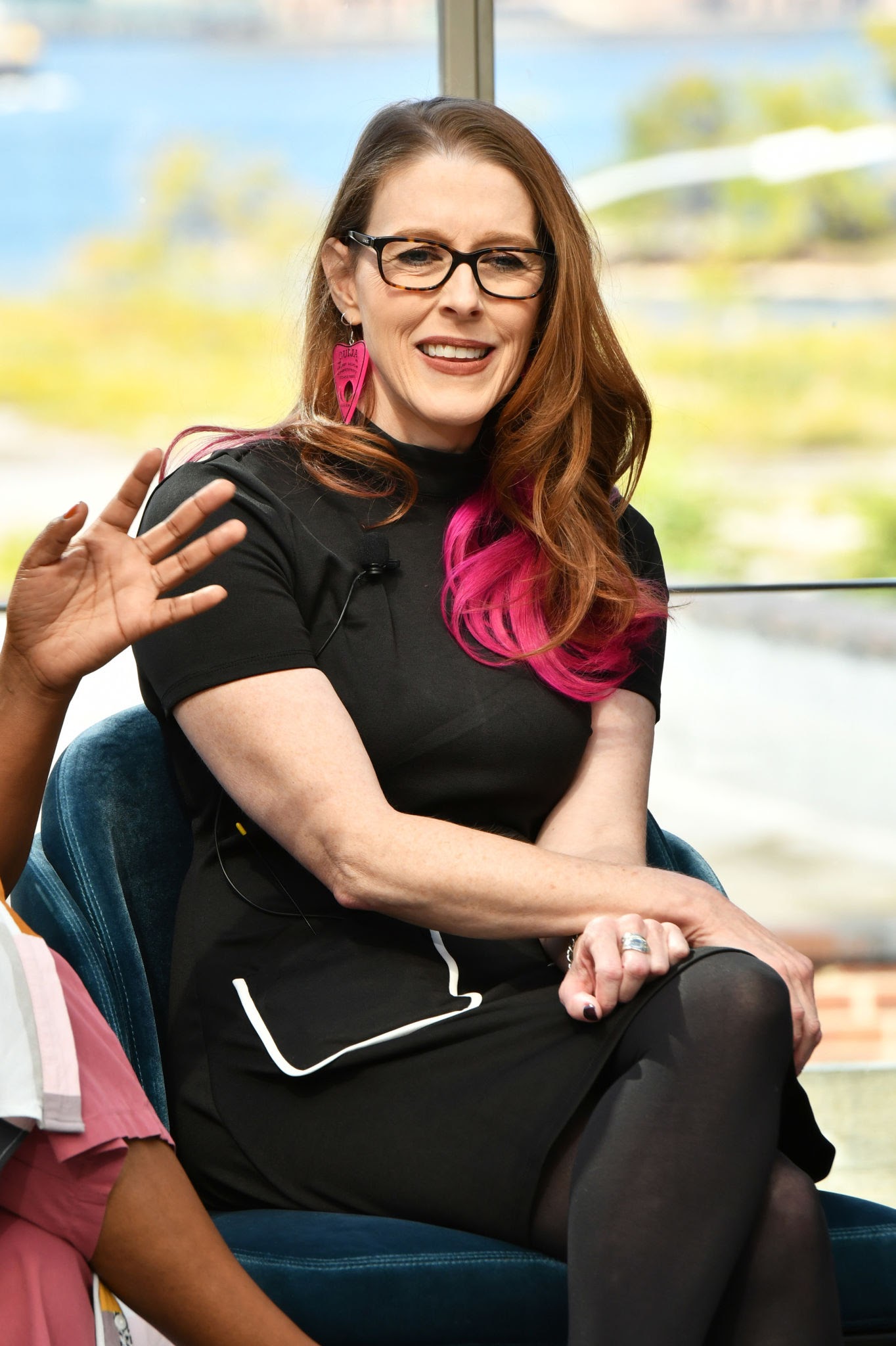 Screenwriter, director, and producer known for Glorious and All The Creatures Were Stirring.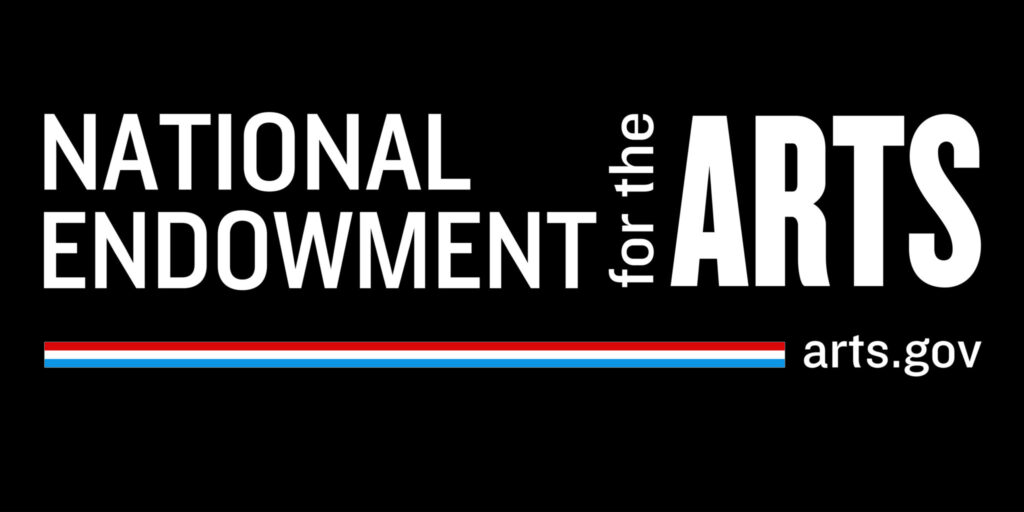 This project is supported in part by the National Endowment for the Arts. To find out more about the National Endowment for the Arts grants impact individuals and communities, visit www.arts.gov.