Project Write Inspires Young Writers In Summer Workshop
Project Write participants, rising fifth-grader Miranda Losing, front left, and rising fourth-grader Margaret Wesley, front right, listen to author Alicia D. Williams speak about writing. Also pictured, from left, are rising eight-grader Emmylou Woomer, rising seventh-grader Taylor Branham and rising eighth-grader Lulu Rhodes.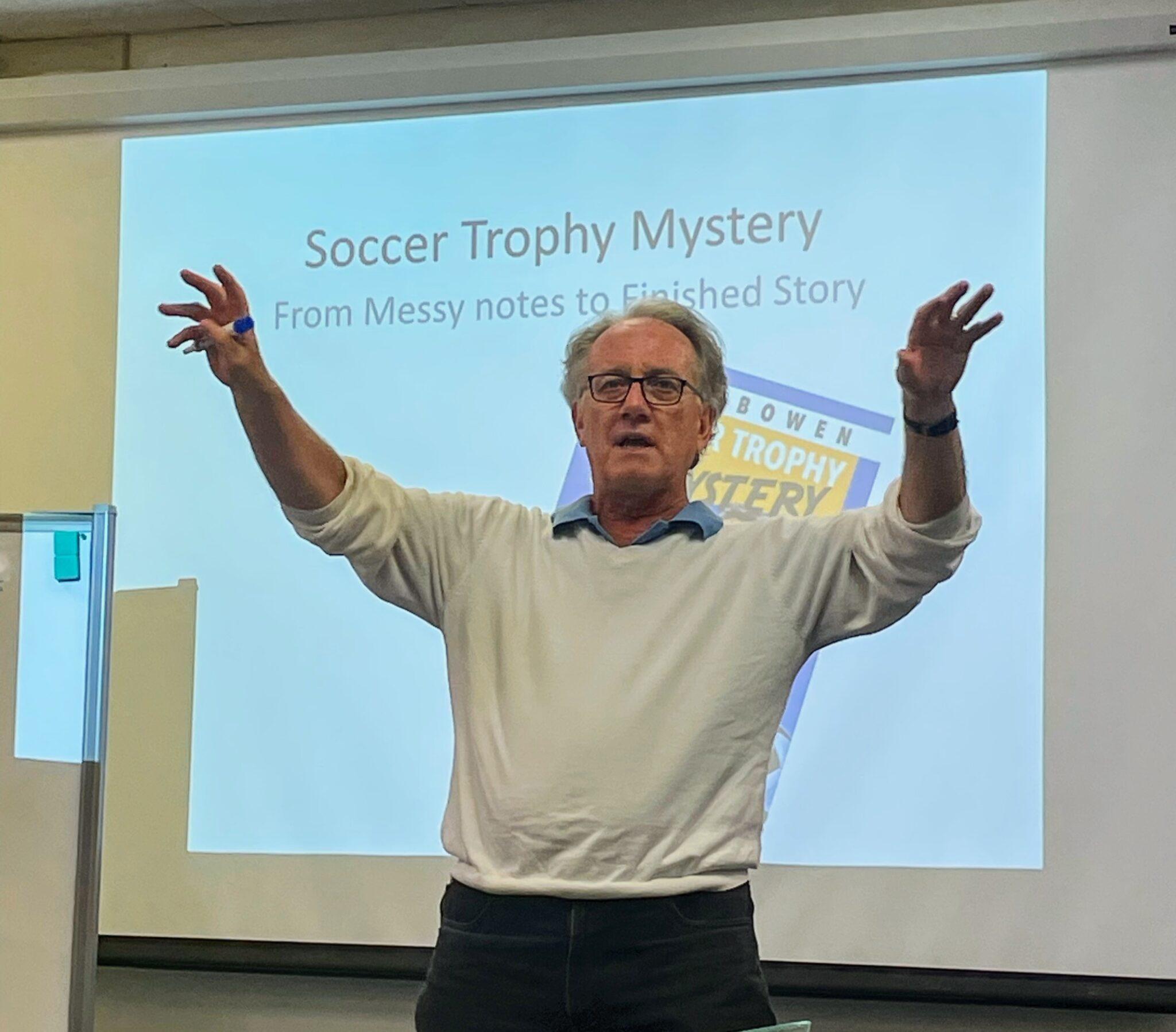 Project Write's Summer Workshop brings New Opportunities To Young Writers
Fred Bowen presents at Project Write's Summer Workshop 2022.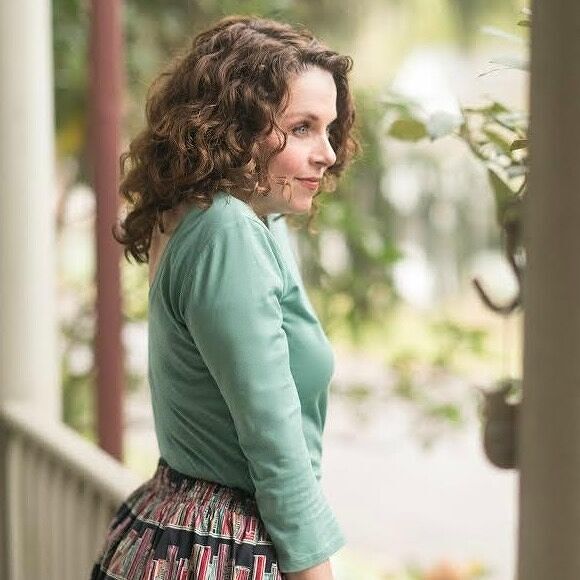 Author Speaks On Wiring Process And Challenges At Writing Workshop
Diane Tarantini, author of The Brave Knight.