Project Write Inc., workshops are led by Teacher Consultants from the National Writing Project. Most are trained through the Shenandoah Valley Writing Project at Shenandoah University. They are currently practicing teachers in a variety of grades and subject areas. Our workshops are proven to work with students of all ability levels, but especially students seeing a creative challenge.
Our Board Members actively teach at our workshops in addition to these Teacher Consultants: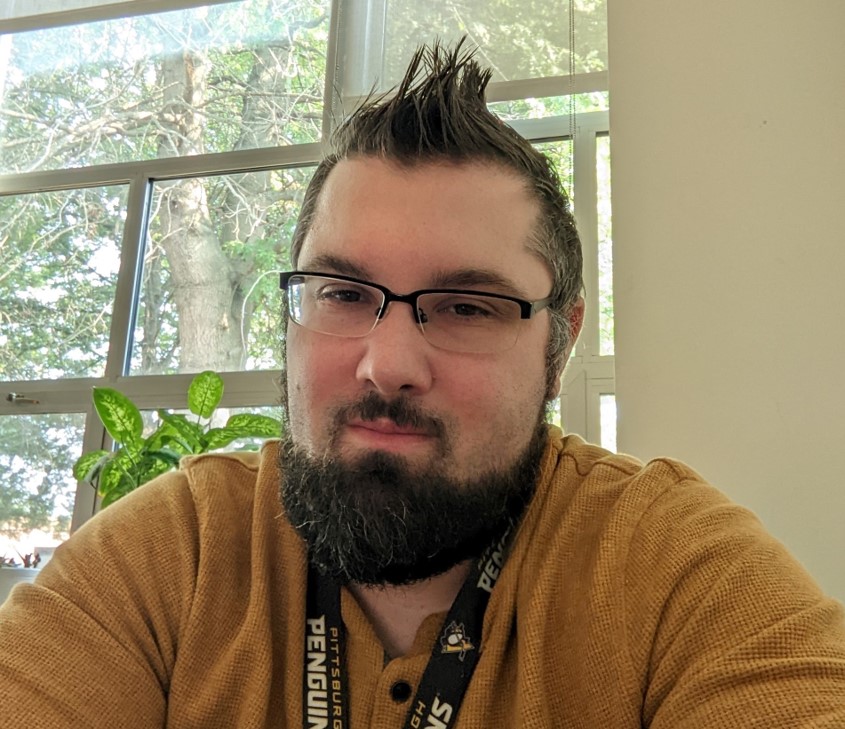 Chris Humenik
Weekend Workshops, Fauquier and Loudoun: Historical Fiction & Satire
Chris Humenik is an English teacher at Loudoun Valley High School. He has taught Creative Writing, Mythology, AP Language, and just about every grade level. he lives on Blue Mountain with his family and enjoys a killer fantasy novel, a good coffee, and sitting on his back deck.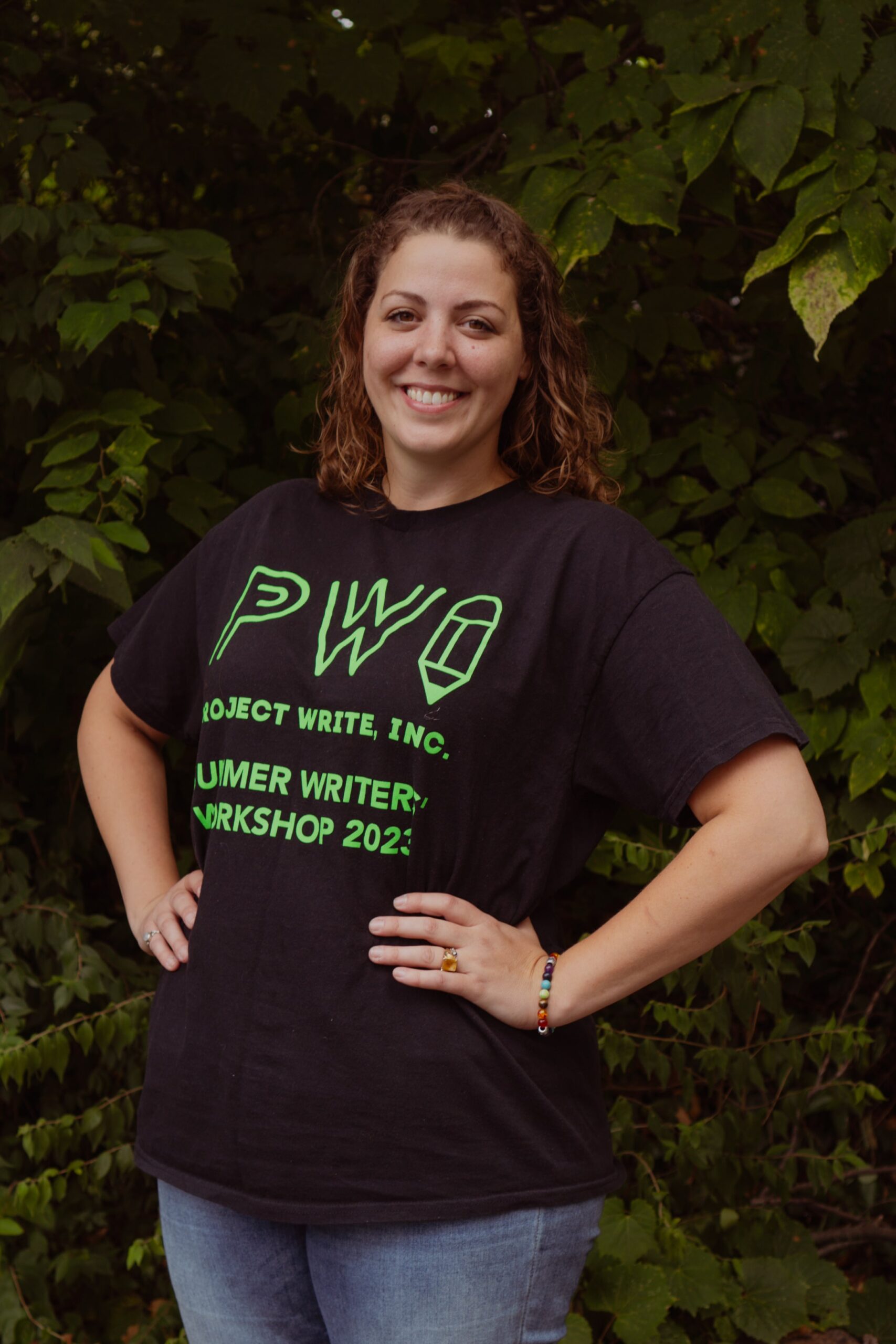 Moriah Creech
Weekend Workshops, Fauquier and Loudoun: Crime Fiction & Fantasy
Moriah Creech graduated from Old Dominion University with a Master of Science in Education in 2013. In addition to being a classroom teacher, she is the Equity Lead for her school and a Teacher Consultant for the National Writing Project. Becoming a Teacher Consultant sparked a passion for sharing writing with others and taught Moriah new techniques for creating and teaching writing. She has now been with Project Write for over five years. She is a firm believer in perserverence, positivity, and following your dreams. She believes that being a teacher and helping children is her calling and she cannot imagine ever doing anything else.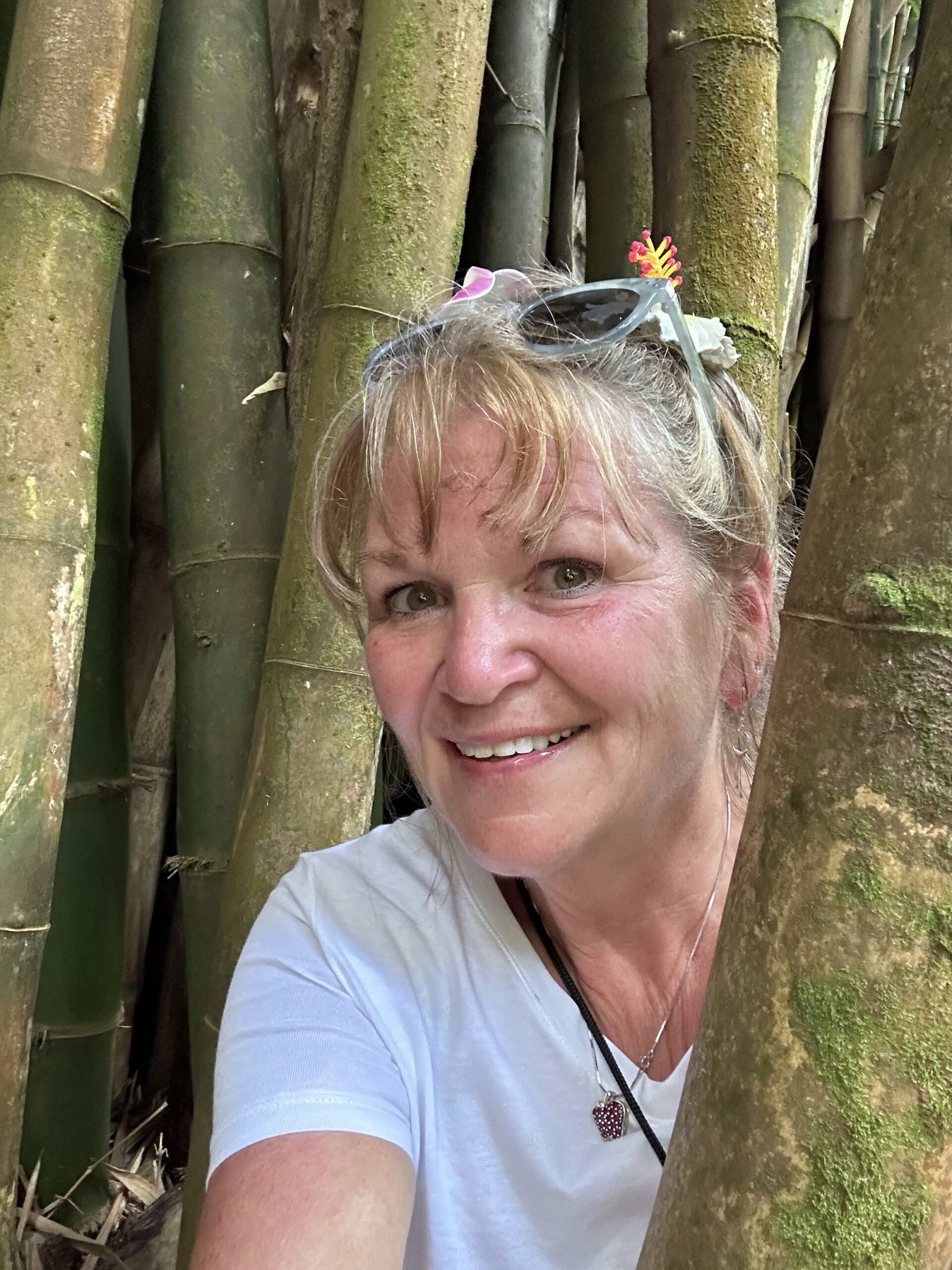 Donna Michael
Second Saturday Series: Letter Writing & Poetry
After nine years of being a nurse, Donna Michael realized teaching was her real passion. She earned her Masters as a Reading Specialist at UVA. In 2014 she spent her summer with the Shenandoah Valley Writing Project to become a certified Teacher Consultant for the National Writing Project. She recently returned to D.G. Cooley Elementary as the reading specialist, after spending 7 years teaching English at Johnson Williams Middle School. Donna lives with her husband and their German Shepards in Clarke County, VA. She entertains herself by hiking, scrapbooking, writing and playing with her five grandchildren.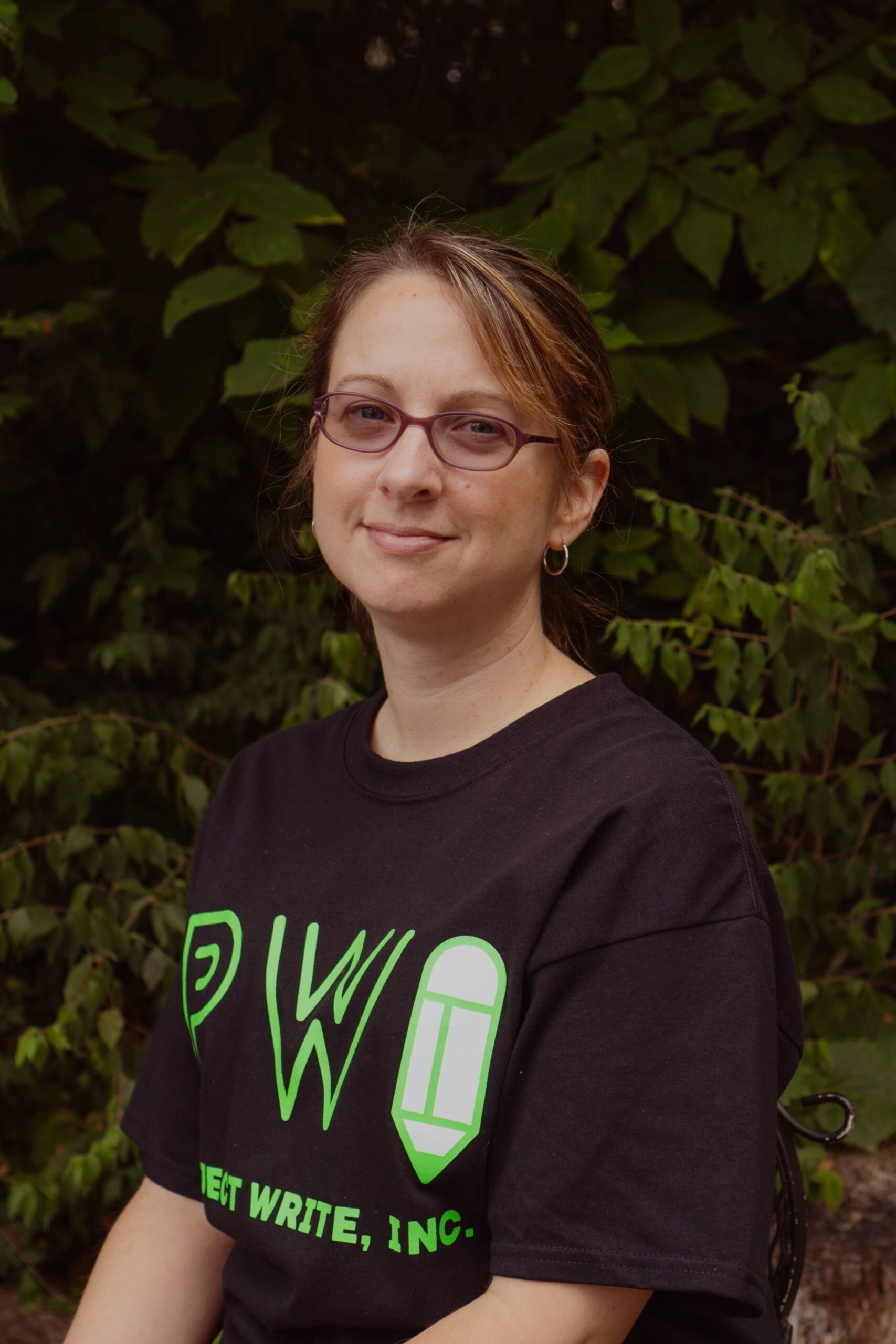 Star Friend
Second Saturday Series: Journaling & Food Writing
Star Friend teaches English and Creative Writing at Handley High School in Winchester. A former news reporter, she has been part of Project Write since 2018. Her favorite authors are Edgar Allan Poe and Maya Angelou. She enjoys leading workshops on journaling and nonfiction writing. She also has experience with self-publishing. Her most recent book "Fishing for a Friend" is a children's story available on Amazon.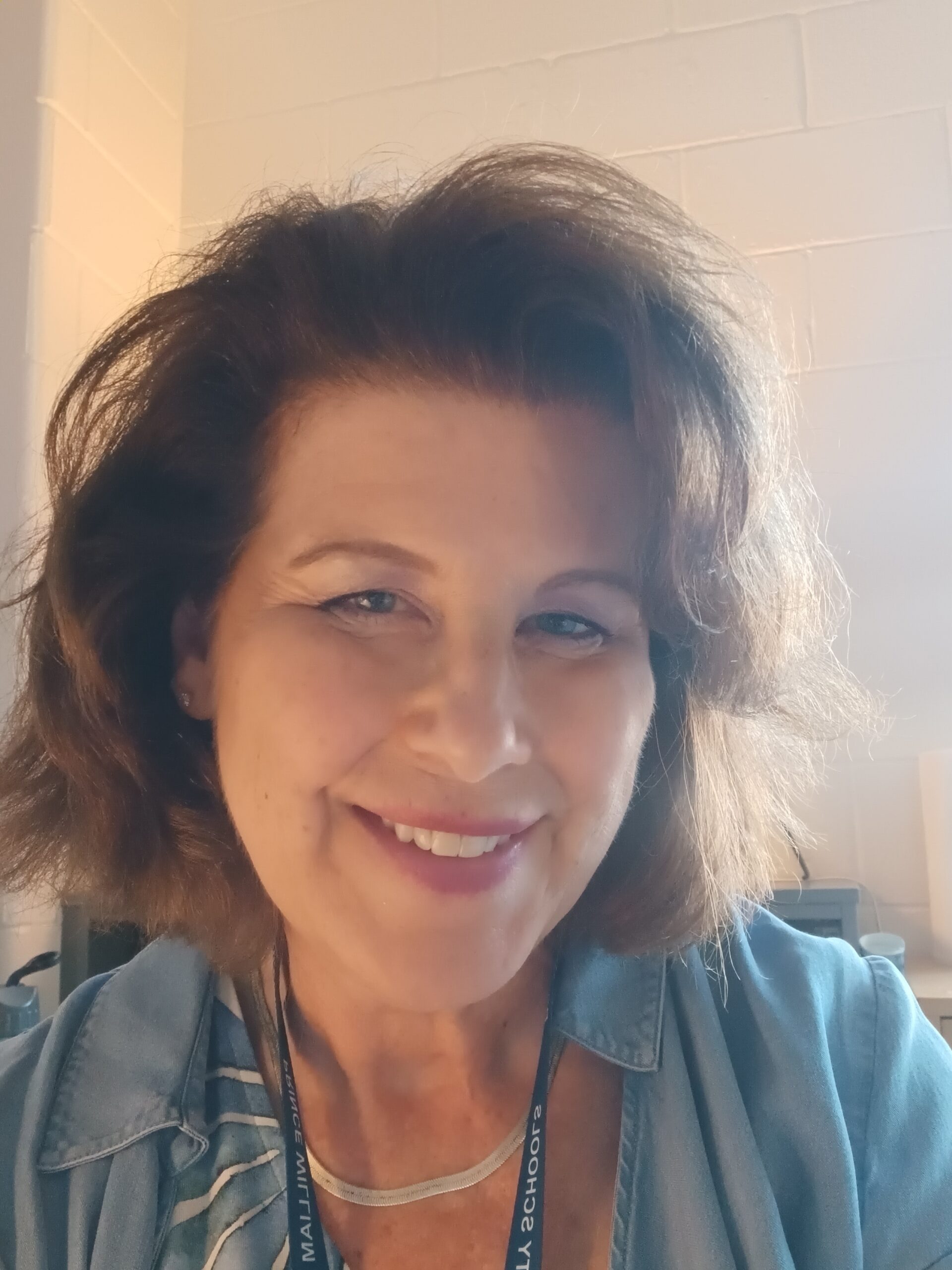 Robin Frost
Weekend Workshop, Fauquier: Onsite Director
Robin Frost has taught English in middle and high school for the past 20 years. She is currently teaching AP Literature and Composition, Dual Enrollment, and English 12 at Fauquier High School in Warrenton, Va. She grew up loving books and spent countless evening with her family sitting by the fire, drinking hot chocolate, and reading. Becoming an English teacher was perfect because she merged her passions for literature, writing, working with adolescents, and learning. She has been a Teacher Consultant for the National Writing Project since 2011 and serves on the boards for Shenandoah Valley Writing Project and Project Write Inc.. Robin loves working with Project Write and young writers because it offers a safe, energetic environment for students to share their talents and creativity. She even helped organize the Young Writers' Workshop for Fauquier County, now on it's third year!
Robin graduated with a Bachelor's in English – Secondary education, a long time ago. At the age of 50, she returned to graduate school at George Mason and earned her Master's in English Teaching Writing and Literature in 2017