Summer young writers' workshop
The Summer Workshop is a week long writing workshop offered for students grades 4-7 and 8-12. This event if offered in person but also virtually!
Each day includes a session with a professional author, genre sessions, writing workshops, and lots of opportunity for creative writing growth. In addition, our young writers will have the opportunity to conference one-on-one with our Teacher Consultants for personal feedback and revision.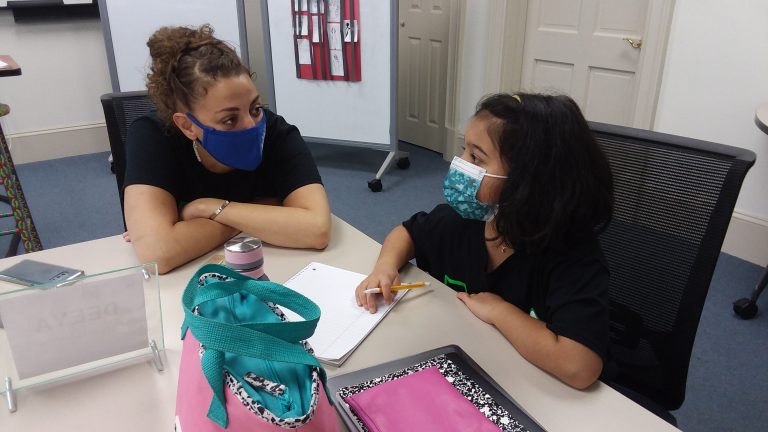 EARLY BIRD DISCOUNT: $300 if registered and paid by December 31, 2023.
$400 Registration preferred by May 31; we try to accommodate registrations through start of the workshop.
Laurel Snyder is the author of eight novels for children, numerous children's books, two books of poetry, and edited a nonfiction book. A graduate of the Iowa Writers' Workshop and a former Michener-Engle Fellow, Laurel has published work in The New York Times, The Boston Globe, the Utne Reader, the Chicago Sun-Times, the Revealer, Salon, The Iowa Review, American Letters, and Commentary, and elsewhere. She was an occasional commentator for NPR's All Things Considered, and she currently teaches in the MFAC program at Hamline University, and also in the creative writing department at Emory University.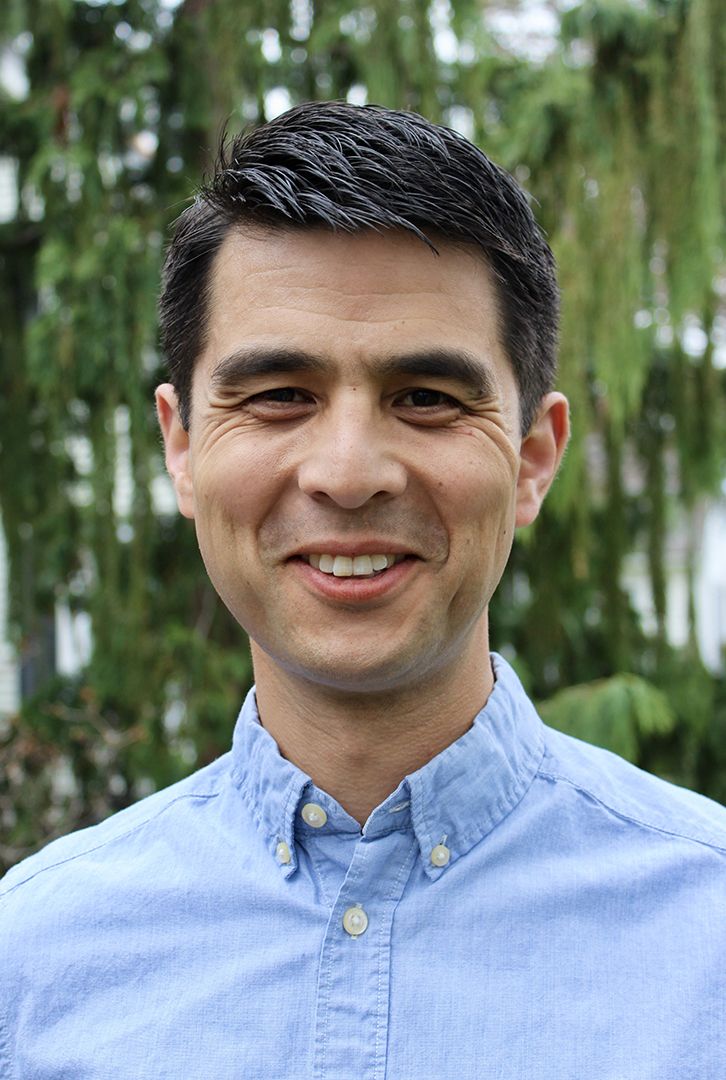 Caldecott medalist Jason Chin is the author and illustrator of many acclaimed books, including Grand Canyon, Redwoods, and Your Place in the Universe. Jason grew up in a small town in New Hampshire that happened to be home to Caldecott medalist, Trina Schart Hyman. Hyman presented regularly at his elementary school and they met when he was a teenager. She became his mentor and guided him as he pursued a career in the arts.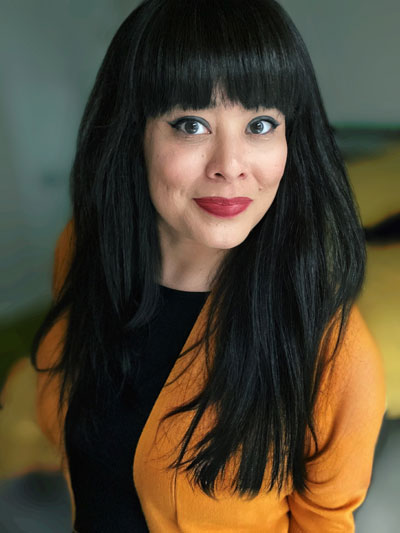 Erin Entrada Kelly has received numerous awards and recognition for her work, including the 2018 Newbery Medal for Hello, Universe, a 2021 Newbery Honor for We Dream of Space, the 2017 APALA Award for The Land of Forgotten Girls, and the 2016 Golden Kite Honor Award for Blackbird Fly, among many other honors. She is also the author and illustrator of the Marisol Rainey collection. Before becoming a children's author, Erin worded as a journalist and magazine editor. She received numerous awards for community service journalism, feature writing, and editing from the Louisiana Press Association and the Associated Press. Erin is Filipina-American.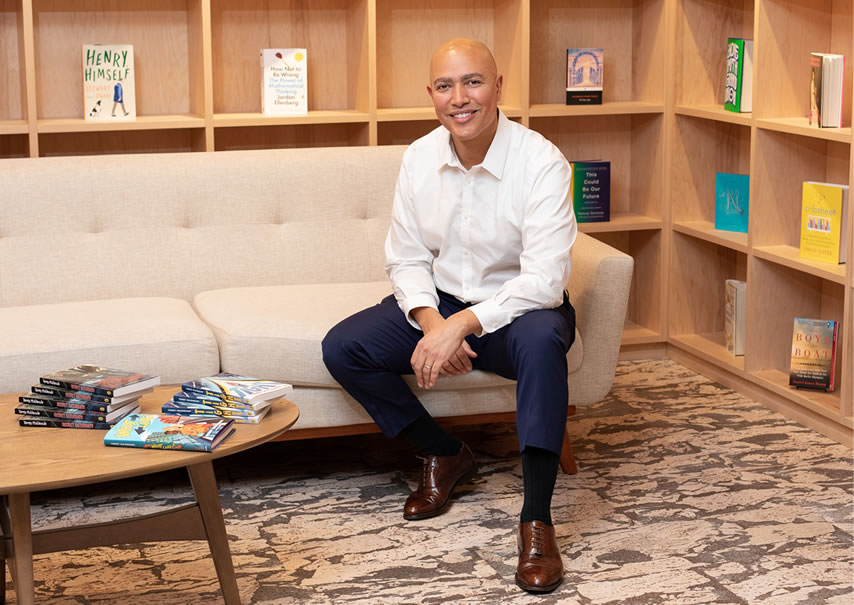 Torrey Maldonado was born and raised in Brooklyn, growing up in the Red Hook housing projects. He has been a teacher for New York City public schools for nearly 25 years and his fast-paced, compelling stories are inspired by his and his students' experiences. His popular novels for young readers include What Lane?, which garnered many starred reviews and was cited by Oprah and the New York Times for being an essential book to discuss racism and allyship.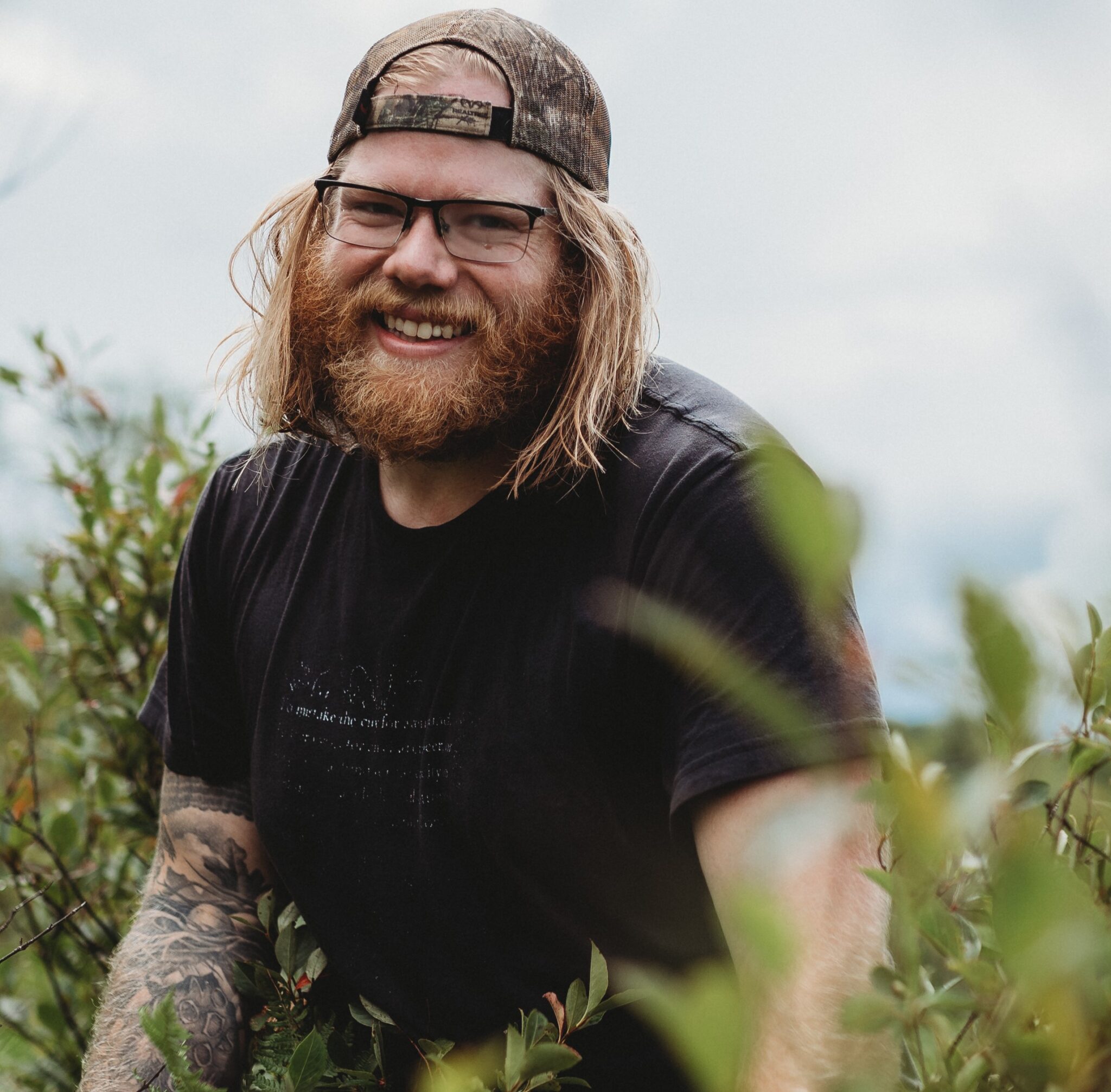 Steve Kirk
Steve Kirk is a poet, essayist, editor, and musician currently living outside Capon Springs, WV. Steve's work interrogated semiotics, technology, materialism, and anthropology - as well as the structure which animates our understanding of those fields. Formerly an editor at Black and Green Review, regular contributor to Fifth Estate, and current editor at Oak, Steve's work has gone far from his early days as a competitive slam poet. Currently guitarist with the band Ice Mountain, Steve also raps as VOF and works with Questionable Records to encourage and promote traditional and experimental music from the Potomac Highlands.